CS:GO update blocks players in Netherlands and Belgium from opening loot boxes
Cash me outside.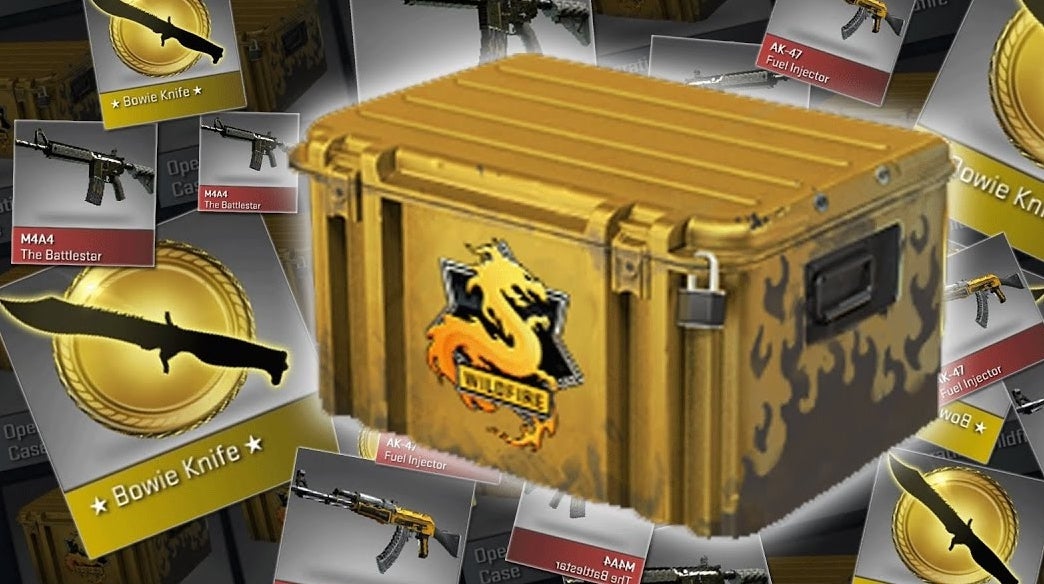 A new CS:GO update has blocked players in the Netherlands and Belgium from opening containers - the game's version of loot boxes.
Valve's change comes after both Dutch and Belgian authorities declared some in-game loot boxes were gambling and warned publishers to remove them from games or face the consequences.
In April, the Netherlands' gaming authority looked at the loot boxes in 10 games and found four contravened its Betting and Gaming Act. It did not publicly name the games in question.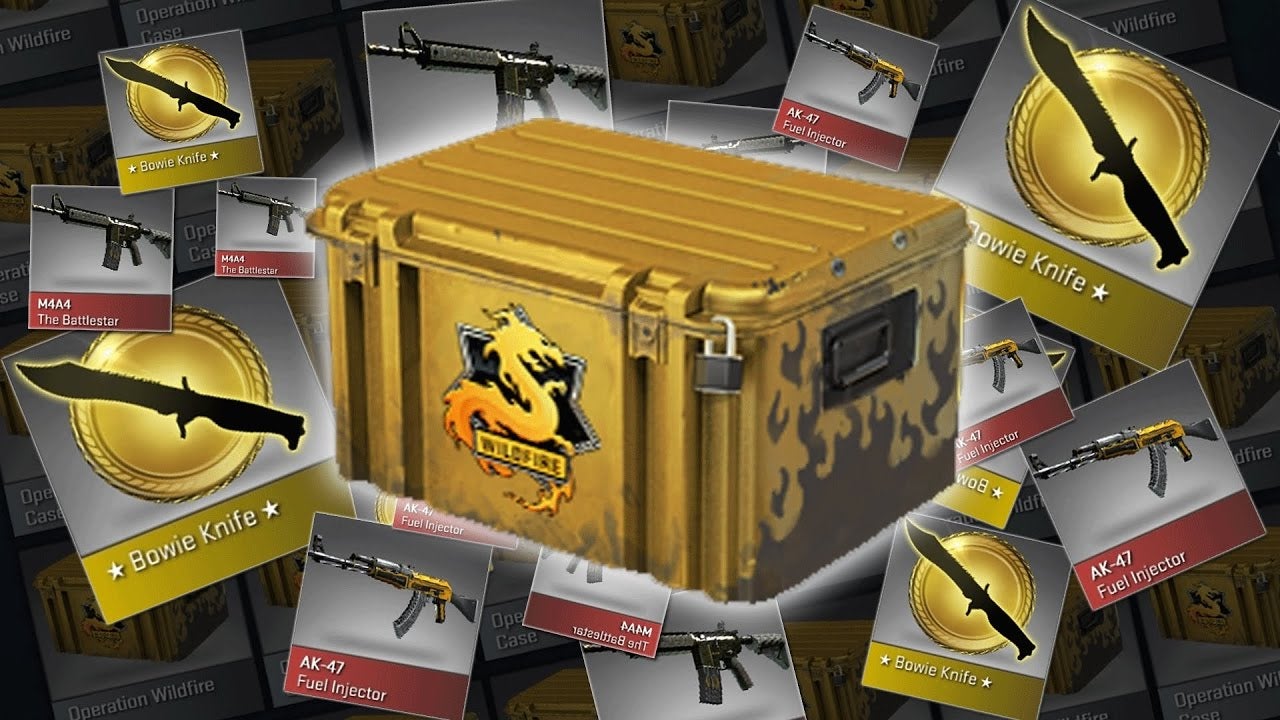 That same month, the Belgian Gaming Commission looked at four games - Star Wars Battlefront 2, FIFA 18, Overwatch and Counter-Strike: Global Offensive - and found all of them to breach the country's rules on gambling, bar Star Wars (which had its loot boxes stripped out by EA after last year's fan outcry).
June then brought the first in-game changes in response to these findings, as Valve pulled item trading and Steam Marketplace features for both CS:GO and Dota 2 in the Netherlands. Item trading has now returned to CS:GO as of today's update, although without the ability to open loot boxes it has been neutered significantly.
The Dutch Gaming Authority previously warned it would impose administrative fines of up to €830k (or, if more, 10 per cent of the company's worldwide turnover that violates the law) should it turn out game companies have not made sufficient adjustments.
"If administrative enforcement does not prove effective, the Gaming Authority can appeal to the Public Prosecution Service to prosecute criminal proceedings," it said.
Back here in Blighty, the UK still believes loot boxes are not gambling.