Square Enix exec quits after decade at Crystal Dynamics
Darrell Gallagher done with Tomb Raider developer.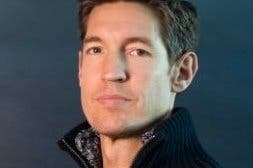 Darrell Gallagher, boss of Tomb Raider developer Crystal Dynamics, has quit the company.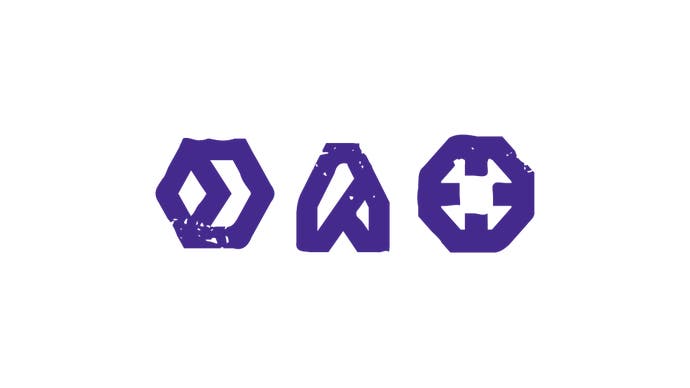 Gallagher also served as Square Enix's head of product development and western studios, responsible for overseeing all of the publisher's output developed outside of Japan.
Crystal Dynamics veterans Scot Amos and Ron Rosenberg have replaced Gallagher as co-studio heads, positions which the pair have been acting in for "a few months" already.
Nevertheless, Square Enix described the transition as "seamless".
This year Square Enix's western division has published Rise of the Tomb Raider, Lara Croft Go, Life is Strange and Just Cause 3.
But it will be Gallagher's service to the Tomb Raider franchise for which he is most noteworthy.
"I want to thank him for his tremendous effort and contribution to Square Enix, along with the amazing entertainment he has helped create," Square Enix Western CEO Phil Rogers wrote in a statement today.
"I am sad to see him go but respect his decision and we should all celebrate the sheer blood, sweat and tears he has put into our company over the last 10 years!"
Last month saw Rise of the Tomb Raider launch for Xbox One and Xbox 360 to generally positive reviews. PC and PlayStation 4 versions will follow next year.