Counter-Strike co-creator's Tactical Intervention gets global release on Steam
Out in August.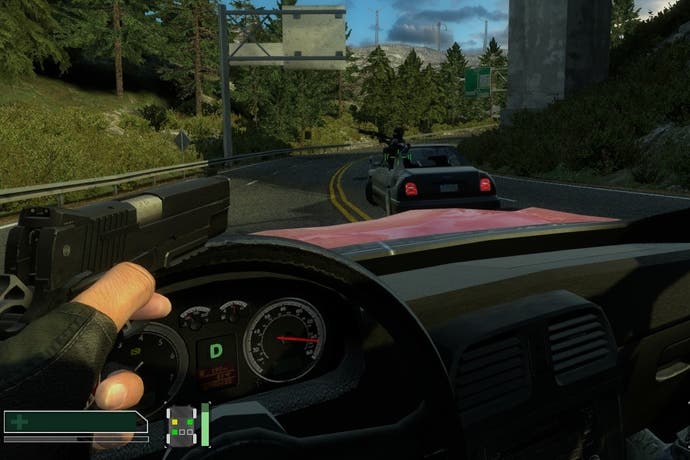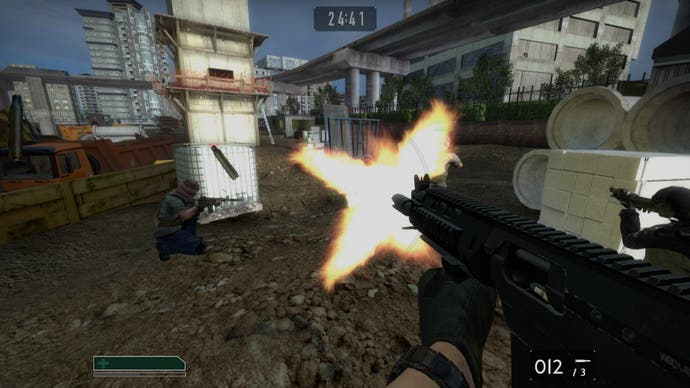 Counter-Strike co-creator Minh "Gooseman" Le's free-to-play first-person shooter Tactical Intervention will see a global release on Steam in August.
Le had been working with FIX Korea on the game for some time following his departure from Valve. Tactical Intervention contains features he's been banging on about for years, including being able to shoot while hanging out of a vehicle. You can call in attack dogs, use rappel ropes and you can take civilians as hostages and use them as human shields.