Control's controversial next-gen version delayed to 2021
Faden away.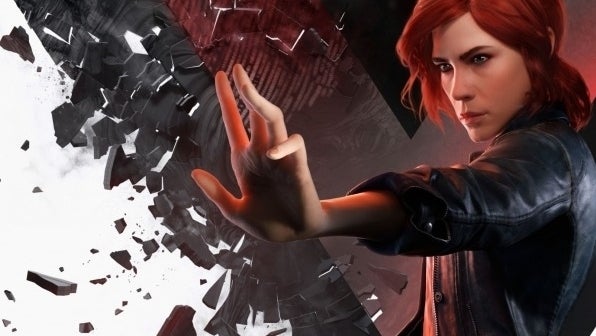 Remedy has delayed its upcoming next-gen version of Control: Ultimate Edition to early 2021.
"We want the final quality of the game to be awesome, and so we need a bit more time to work on it," Remedy said via Twitter today. "Thank you for your understanding and patience!"
You'll still be able to play Control: Ultimate Edition on PlayStation 5 and Xbox Series X this year via backwards compatibility (just like the regular version of Control, of course) but Ultimate Edition owners will have to wait a little longer for the next-gen version they've paid for.
Control's Ultimate Edition is the only way to get the specific PS5 and Xbox Series X-optimised version of the game when it does release, now sometime early next year.
The decision to only give access to the next-gen shinier version of Control to Ultimate Edition owners sparked criticism from fans who already owned the game's original edition. Different game publishers have decided on different upgrade paths for games - and Remedy and its publisher 505 Games stood out for requiring a specific version of the game.
"We spent several months exploring all of our launch options for Control Ultimate Edition and no decision was taken lightly," 505 Games previously said in a post on the Control website. "While it is challenging bringing any game to next-gen platforms, we quickly realised it was even more difficult to upgrade our current user base to next-gen with full parity across platforms with our year-old game.
"Every avenue we pursued, there was some form of blocker and those blockers meant that at least one group of players ended up being left out of the upgrade for various reasons. As of today, we can't offer an upgrade to everyone, and leaving any one group out feels unfair. We understand that is not what you want to hear."
Alternatively, you can try a cloud-based version of Control on Nintendo Switch now. You'll need a strong and stable internet connection to run it, and you won't get a next-gen upgrade, but you can also play in bed.