Console modding can now land you a prison sentence in Japan
Hello, I've witNESed a crime.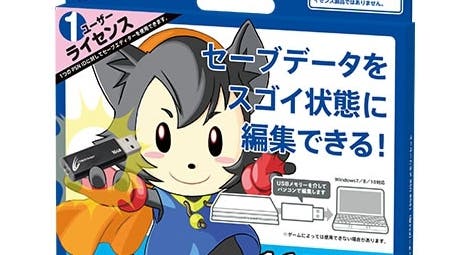 What could cost you £36,000 and up to five years prison time? Why, modding a console game in Japan, of course!
Following a change in Japan's Unfair Competition Prevention Law in December, game save editors and console modding services are now illegal. According to a translation by Siliconera, the law seems to be targeted primarily at those distributing modding tools, along with those selling product keys "without the software maker's permission". The official punishment is a fine of up to 5m yen or five years in jail - and in worst-case scenarios, both.
The change in the law has already ended the sale of several popular save editor tools. The Cyber Save Editor, for instance, allowed users to access patch codes for games such as God of War, GTA 5 and Monster Hunter: World, giving players access to a variety of cheats. Welcome back to the grind, Japanese GTA players.
As highlighted by Gamespot, the revision means modding activities previously thought to be fairly harmless are also in the firing line. Mods adding games to microconsoles such as the NES, SNES and PS Classic are no longer permitted, while cheat cartridges like Action Replay can no longer be sold.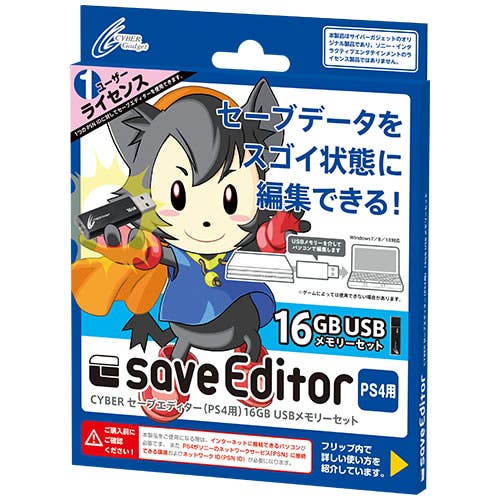 Although the law aims to prevent third parties profiting from a company's software and intellectual property, the revision does not distinguish between free and paid mods. It also tightens up the law on the reselling of digital product keys, which will now be restricted to official resellers only. Looks like no-one's going to be making mod-est profits in Japan this year.