Christmas live streams and free games all day!
Indie games, Minecraft challenges and Saints Row 4 DLC, live from 3pm GMT, complete with fabulous prizes.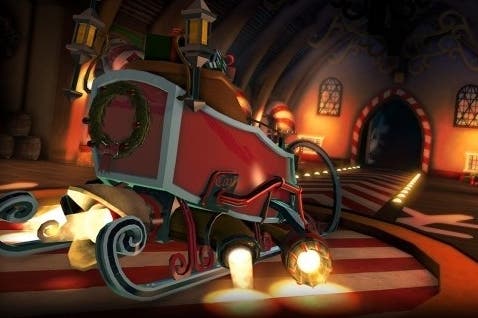 Yo ho how ya doing? Ian is heading off on his Christmas holidays tonight, so he's planning to stream stuff on YouTube all day to celebrate, starting with festive-themed Xbox Live indie games at 3pm GMT, sledding into a Minecraft Christmas challenge at 5pm and jingling around in Saints Row 4's new Christmas-themed DLC at 7pm.
He's got over 100 games to give away, too, so he'll be handing out codes throughout the streams for games on PS3, PS4, Xbox 360, Xbox One, 3DS, Wii U and Steam.
Check out the streams using the embeds below or head over to our YouTube channel.