Chivalry: Medieval Warfare is free right now on Steam
But only for another half-day.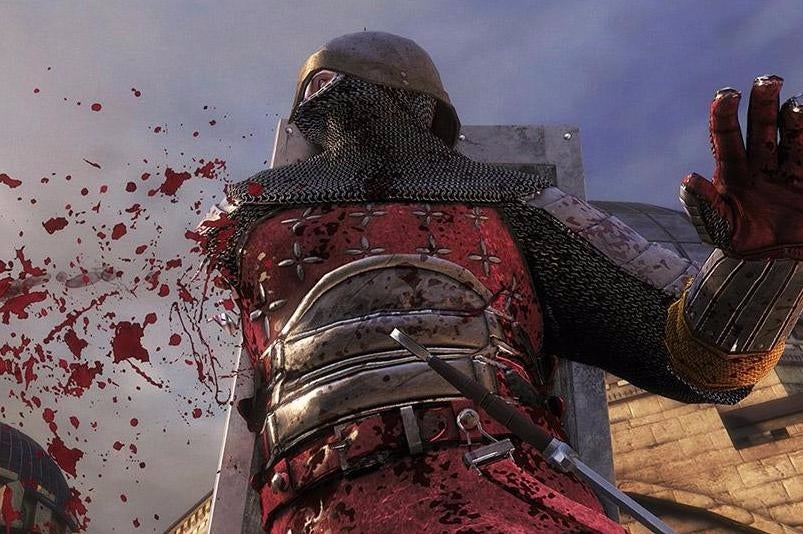 Comical first-person hack-'n-slash Chivalry: Medieval Warfare is free today on Steam.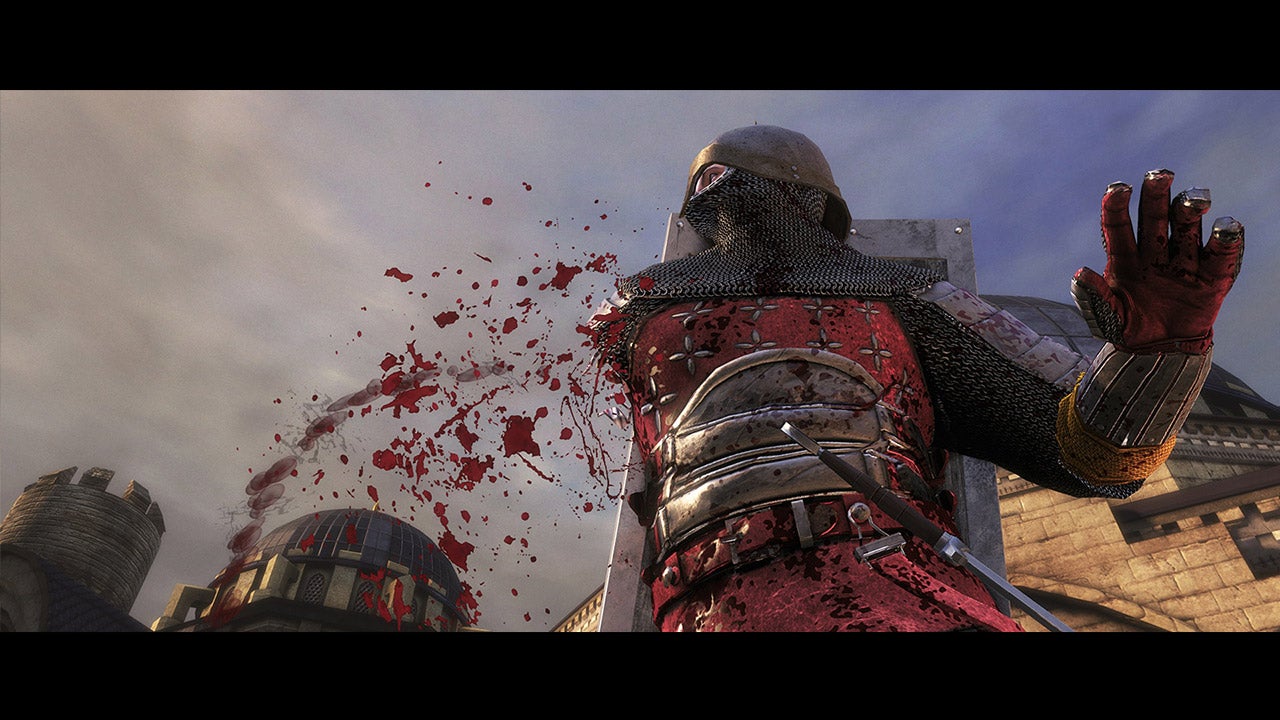 Developer Torn Banner Studios tweeted this offer about 10 hours ago, meaning there's probably another 14 hours that this will still be valid.
Those who own Chivalry: Medieval Warfare on Steam, even if they snag it for free in this promotion, will save 10 per cent on pre-orders for Torn Banners' next game Mirage: Arcane Warfare.
Pre-orders of Mirage usually go for £22.99 / $29.99 and reserving it gives players, plus one guest, access to the beta, which is will remain available until the game's full release on 23rd May.
Eurogamer contributor Rich Stanton recommended Chivalry: Medieval Warfare upon its 2012 release. Might as well give a go for free, right?