CD Projekt recommends installing Witcher 2 360 to hard drive
"You'll experience some better visual quality."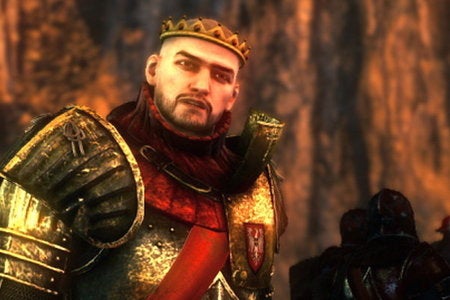 The Witcher 2 developer CD Projekt RED strongly recommends installing the game to the console's hard drive for the best performance.
While speaking to Eurogamer about the technical challenges of building the studio's debut console release, Level Artist Marek Ziemak outlined the importance of installation.
"That's a thing we want to stress, that if it's possible to install the game [then do so], because the streams will be faster, you'll experience some better visual quality, because the hard drive is much faster than any media," he explained.
"It will improve loading times, it will improve the quality of the meshes, probably also because we have faster streaming means faster movement between memory and hard drives, so you'd be able to load the good chunks and then just change them directly from your hard drive."
Looks like you should clear out some space for the game which spans two DVDs when it releases on 17th April. The standard release Enhanced Edition also includes a CD of the game's soundtrack, a handbook to the game's many quests, a world map, and a game manual.
In addition to the above, the collector's Dark Edition also includes a making-of DVD, stickers, Witcher medallion and artbook in a deluxe box.