Cave drops PlayStation Vita titles
Two games cancelled, exec resigns.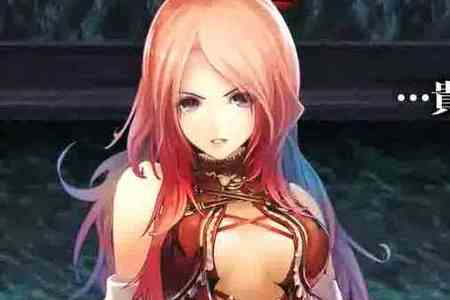 Japanese developer Cave has cancelled its two in-development titles scheduled for release on PlayStation Vita.
Both were announced last year as a show of support for Sony's handheld, although only one of the games was ever detailed.
In a seperate announcement, Cave exec Miko Watanabe announced he had resigned from the company due to personal reasons, Famitsu reported (translated by Andriasang).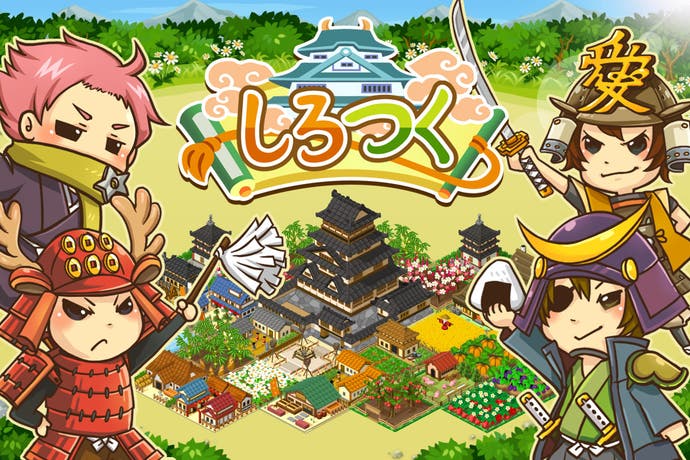 Watanabe had been the firm's vice president and chief operating officer, a position he will give up at the end of the month.
Shirotsuku, one of the two canned Vita games, was set to be a social game set in the samurai era. It was to make use of the Vita's network and location-based features.
The other project was an untitled shooter - could it have been a Vita port of Xbox 360 shmup Akai Katana? It's unlikely at this point we'll ever get to know.
PlayStation Vita has now sold 1.8 million units worldwide, although weekly Japanese figures regularly only scrape the 10,000 mark. The 3DS, by comparison, usually out-sells Sony's machine seven-to-one.