Capcom to tweak Resident Evil 6 again via upcoming patch
Back from the dead.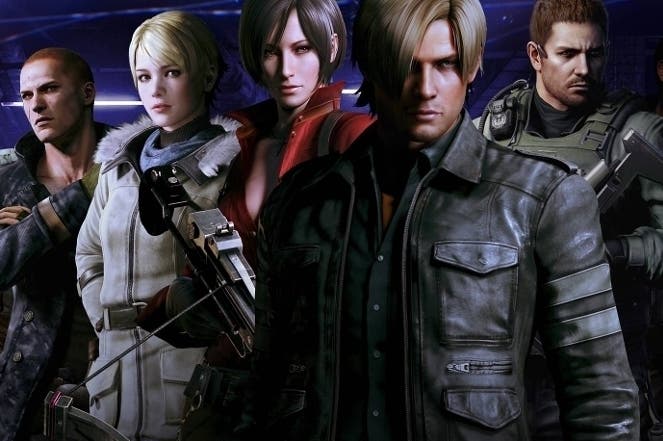 Resident Evil 6 publisher Capcom has announced a second title update to the game. The patch will add a number of new features, and comes just one month after the first.
Players will now be able to select individual levels within the game's lengthy chapters to re-play, Capcom Unity announced, solving a real bugbear among some fans.
You'll also see a new range of settings available before each session begins, allowing you to choose options such as Friendly Fire and Infinite Ammo, or limit the region of other players.
The game's multiplayer Agent Hunt mode, where you can infiltrate other players' games as a monster, will now be available from the off. Players were previously required to have finished the game before the feature was unlocked.
Capcom will also unlock the QTE Assist function for use on all difficulty levels - because no one likes instant death from fiddly controls. Multiple levels have also had their difficulty adjusted.
Resident Evil 6 launched last year to a mixed response, and a 6/10 in Eurogamer's review.
Capcom responded to fan feedback by included better camera options in the game's first patch, released in December. The download also unlocked the Ada Wong campaign (one of the better ones) from the start.