Capcom bounces back with stellar Monster Hunter 4 sales
Resident Evil 5 now Capcom's best-selling game ever.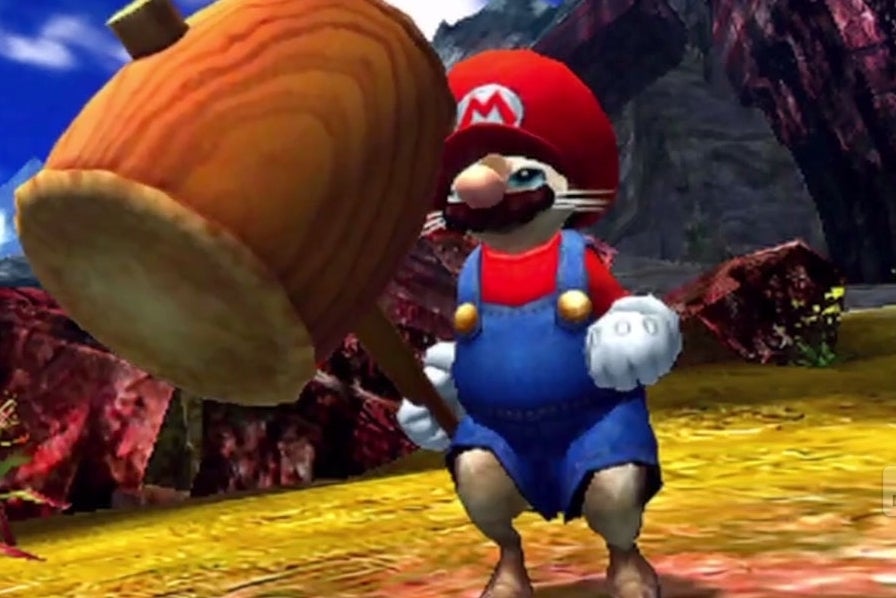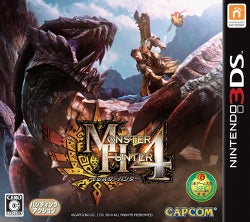 Amid the doom and gloom surrounding Capcom, a beacon of light: Monster Hunter 4.
The Japanese company reported financial earnings this morning for the six month period ending 30th September 2013, and they paint a positive picture.
Sales were up 16.9 per cent to 53 billion yen, with net income up 20 per cent to 4.95 billion yen.
Capcom highlighted the Japanese release of 3DS game Monster Hunter 4, which it described as an "immediate success". It shipped more than two million units for its 14th September release, and it's already sold over three million copies. Capcom is yet to announce a western release.
Elsewhere, Capcom said Dragon's Dogma: Dark Arisen "enjoyed steady sales", which Resident Evil Revelations for PC, PlayStation 3, Wii U and Xbox 360, and Phoenix Wright: Ace Attorney - Dual Destinies for 3DS "basically achieved projected sales".
Sales of Spark Unlimited's disappointing Lost Planet 3, however, were below expectations, "due in part to intensifying competition in the European and US markets" Capcom said.
PC and Xbox 360 online game Monster Hunter Frontier G is "performing steadily", and browser game Onimusha Soul is doing well in Taiwan.
Capcom still expects to make a tidy profit for the full financial year ending March 2014.
Meanwhile, Capcom updated sales data for its games, and Resident Evil 5 has overtaken Street Fighter 2 as the company's best-selling game of all time.
2009's Resident Evil 5 has now sold 6.5 million units. 1992 game Street Fighter 2 has sold 6.3 million. But it should be noted that this doesn't take into account the various versions of Street Fighter 2 that Capcom released. 2012 game Resident Evil 6 rounds out the top three with 5.2 million.