Call of Duty Online announced and shown in video form
A free-to-play game for the Chinese market.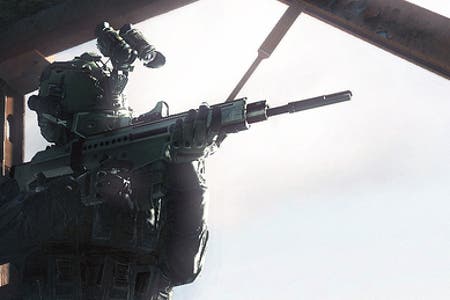 Update: Turns out that Singularity dev Raven Software and Activision Shanghai have collaborated to make Call of Duty Online.
Original story: Call of Duty Online has been revealed by Activision Publishing and Chinese partner Tencent.
It's free-to-play and only, it seems, for the Chinese region. Apparently Call of Duty Online has been in development for two years.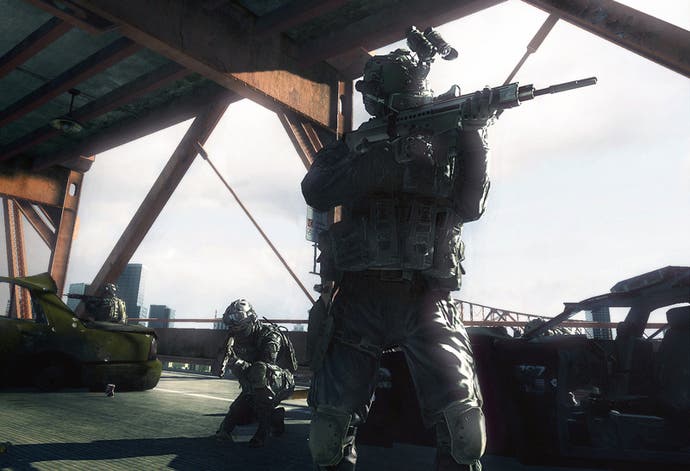 Micro-transactions will allow players to enhance their weapons, gear and perks. Weapons will be customisable, as will characters and equipment.
There will be a "variety" of game modes, maps, features, story and special operations based on the Call of Duty: Modern Warfare universe.
"We are very excited about our relationship with Tencent and the opportunities for gaming in China," commented Activision Blizzard CEO Bobby Kotick.
"We think China is one of the most exciting places in the world for us to grow our business and to develop innovative new games."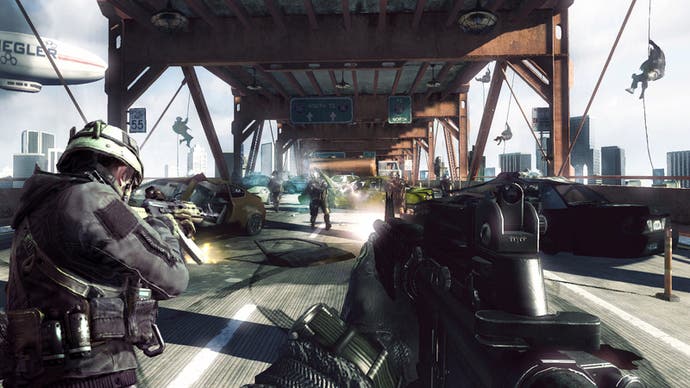 "We have worked closely with Tencent to create a game with broad appeal for the Chinese market. We look forward to laying the foundation for a long-standing relationship with Tencent and to launching a new and unique experience for fans."
The game's first video is below.
A voice over tells us that: "We fight, not so that the world will remember us, but so that there will be world to remember."
A montage of COD Online gameplay plays throughout. And lo and behold, it looks like multiplayer Call of Duty on console. There aren't any plus symbols and scores flashing up above people's heads, but we presume these are in there somewhere.