Call of Duty: Modern Warfare will have crossplay support, no season pass
Soap it goes.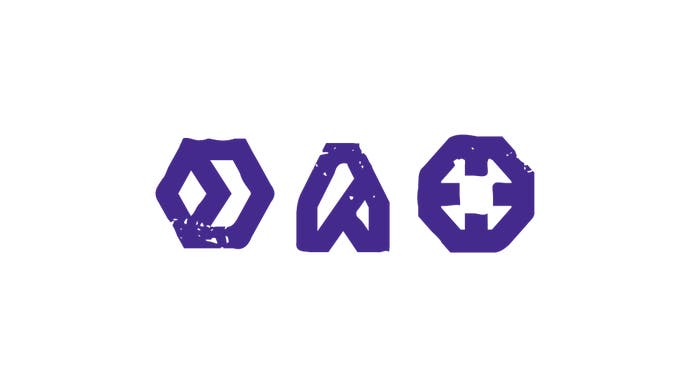 Activision has officially announced Call of Duty: Modern Warfare, details of which leaked online last week. As expected, it's a reboot of Infinity Ward's genre-defining subseries with a modern twist.
What wasn't expected, however, was Activision updating some of its traditional thinking behind Call of Duty as well. Modern Warfare will be the first in the franchise to support cross-play for PC and consoles. The series' now-outdated season pass model has been eliminated, meanwhile, to ensure additional maps and other bits of post-launch content don't fragment the game's playerbase.
And there's an impressive new engine, too, which you can read about in detail from Digital Foundry's Call of Duty: Modern Warfare hands-on analysis.
Modern Warfare's new campaign will see familiar faces - yes, including Captain Price - rebooted into modern day situations. Today's reveal trailer shows glimpses of several levels - one set in central London in the aftermath of a terrorist attack, another which shows a child soldier.
"We are creating an emotionally charged experience that's inspired by the headlines in the world today, where the rules are grey and battle lines are blurred," Infinity Ward co-studio head Dave Stohl said.
"Players will join a varied cast of international special forces and freedom fighters in gripping and heart-pounding missions through iconic European cities and volatile expanses of the Middle East. It's intense, it's exciting, and we can't wait for our fans to play this October."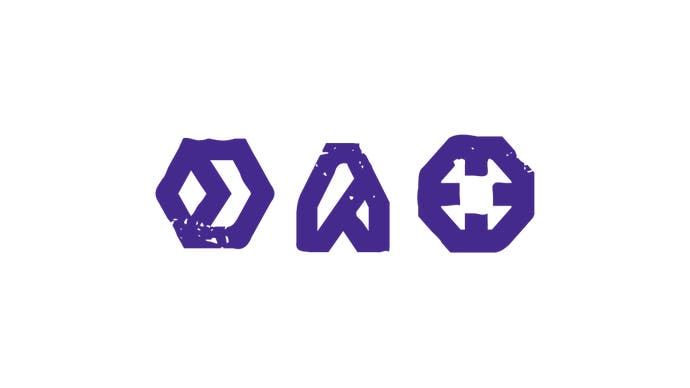 Modern Warfare's "classic multiplayer" experience will be properly unveiled at a later date. There will also be an "all-new cooperative play mode, featuring a collection of strategic co-op missions accessible to all skill levels".
There's no official word yet on battle royale.
Call of Duty: Modern Warfare will launch for PC, PlayStation 4 and Xbox One on Friday, 25th October. On PC, Modern Warfare will be available exclusively via Blizzard's Battle.net launcher.