Call of Duty: Advanced Warfare Xbox One resolution at least 1360x1080
Dynamically scales to full 1080p.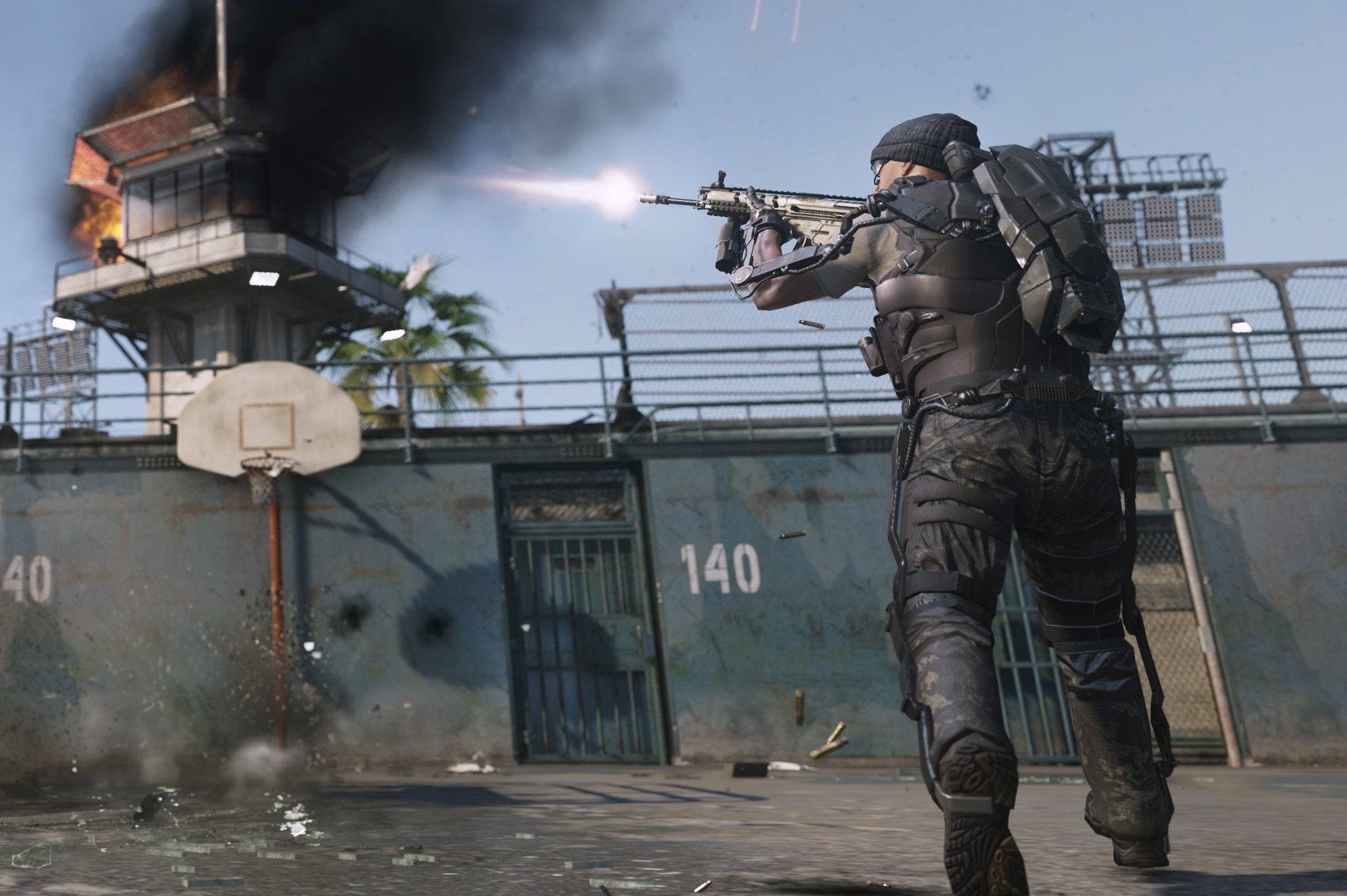 The Xbox One version of first-person shooter Call of Duty: Advanced Warfare outputs at a resolution of at least 1360x1080, developer Sledgehammer has said.
On Xbox One, the resolution dynamically scales up to full 1080p, Sledgehammer co-founder Michael Condrey said in a Reddit AMA.
That, he pointed out, makes for a 50 per cent increase on last year's game, Infinity Ward's Call of Duty: Ghosts.
On PlayStation 4 Advanced Warfare runs at a native 1080p resolution.
Both versions output at 60 frames-per-second, as is standard with Call of Duty games.
Analysis from Digital Foundry will be published soon.