Call of Duty: Advanced Warfare pre-loaded on PS4 is experiencing issues
UPDATE: Xbox One version having problems, too.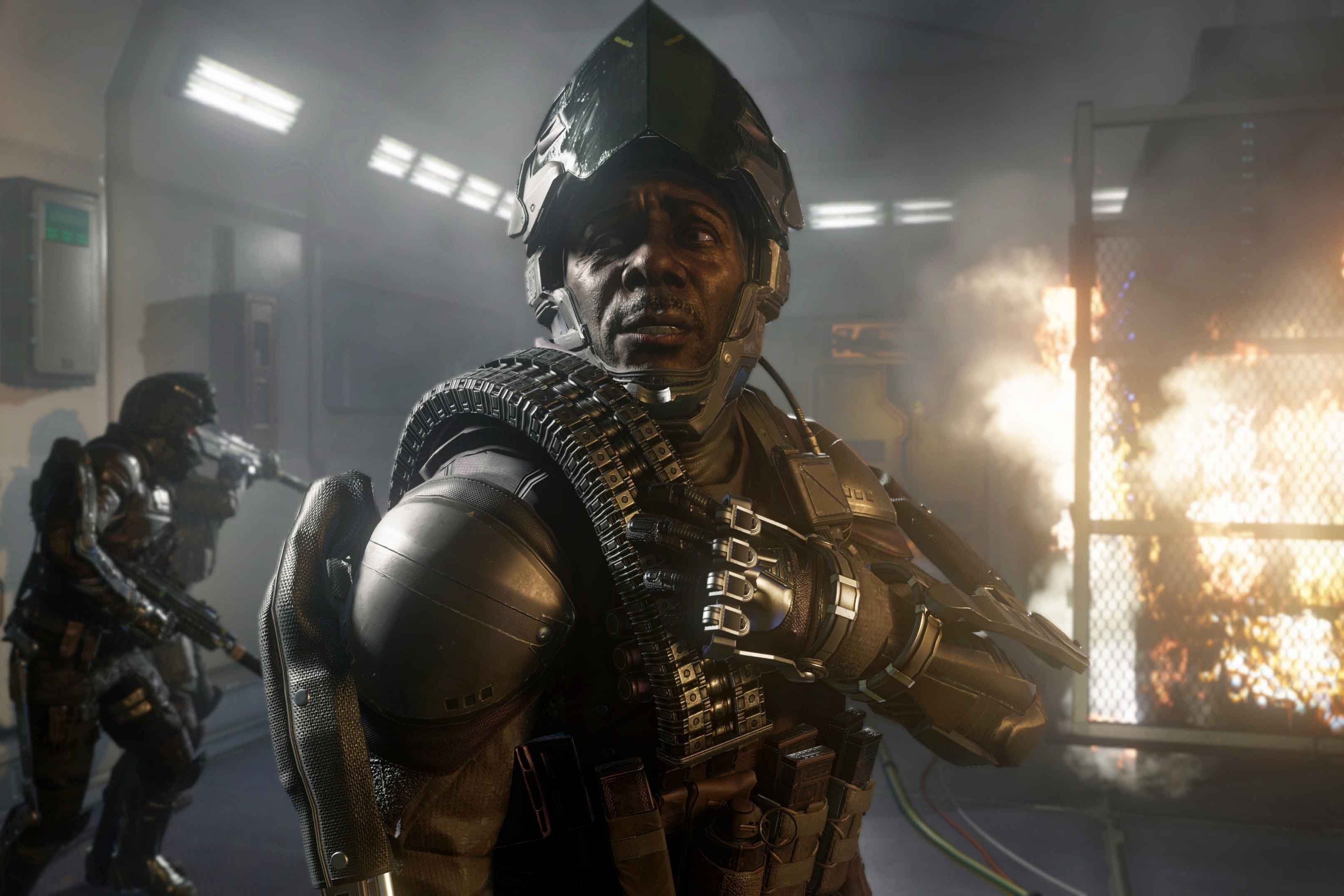 UPDATE: Reports are coming in that people are having problems downloading and installing Call of Duty: Advanced Warfare on Xbox One, too.
In some cases it's taking a lot longer than usual - an issue Microsoft put down to the sheer volume of people downloading and installing the game.
"This delay is due to a significant number of people downloading and installing the game at this time, so please keep that in mind," reads a post on the Xbox Support website.
On the site, Microsoft published a few tips for getting through the download and installation process as it works to fix the problem.
But here's an alternative, suggested by Crave Online:
Remove the Call of Duty: Advanced Warfare disc from your Xbox One.
Go to My Games, press the Menu button, and then uninstall Call of Duty: Advanced Warfare.
Place the Call of Duty: Advanced Warfare disc back in your Xbox One.
Try to begin the game, and if it asks you to update, say no. Your game should begin installing.
After the install has completed, boot up the game and install the update.
Eurogamer YouTube Editor Ian Higton experienced a problem installing the game on Xbox One and told me the above tip worked for him. Apparently the bug has to do with the game trying to install the disc and the update at the same time.
ORIGINAL STORY: Call of Duty: Advanced Warfare is experiencing a host of problems on PS4 for those who pre-loaded the game ahead of its release last night.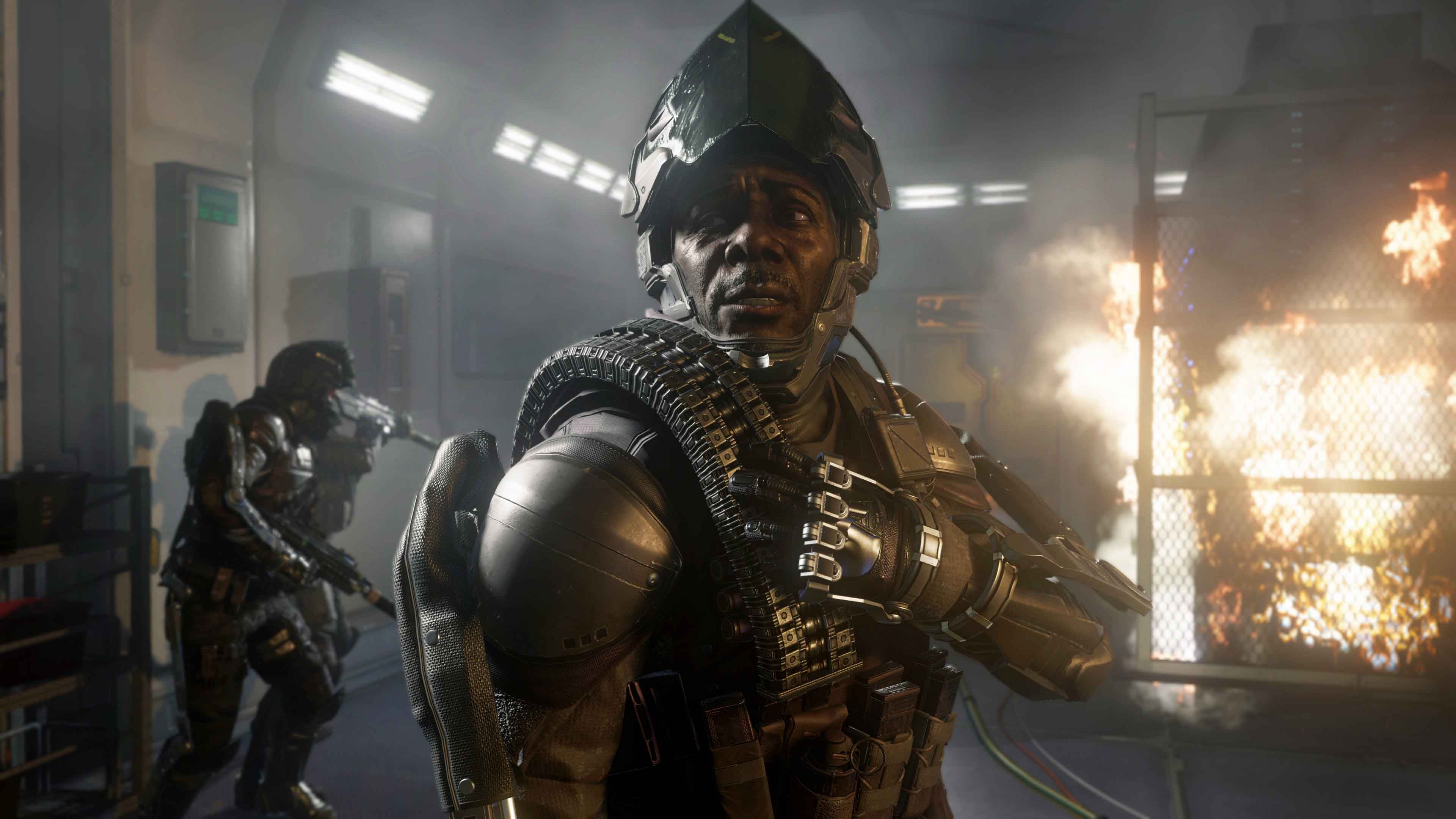 Sony has acknowledged that there is an issue with the game on its latest console and has suggested that players delete all pre-loaded files from the system then re-download the game.
It's a pretty hefty download at 39.9 GB too.
It's unclear if this is related to the PS4's recent 2.0 system update, but Sony has recommended that players download the latest firmware and all updates to both Advanced Warfare.
We're not sure what the cause of this is, but we've requested comment from both Sony and Advanced Warfare developer Sledgehammer Games and will update should we find out more.
On the plus side, the game is apparently quite good. Our Martin Robinson, who never struck me as the military shooter sort, called it "without doubt the finest Call of Duty for some years" in his early Advanced Warfare impressions.