Call of Duty: Advanced Warfare outsells COD: Ghosts in UK
But...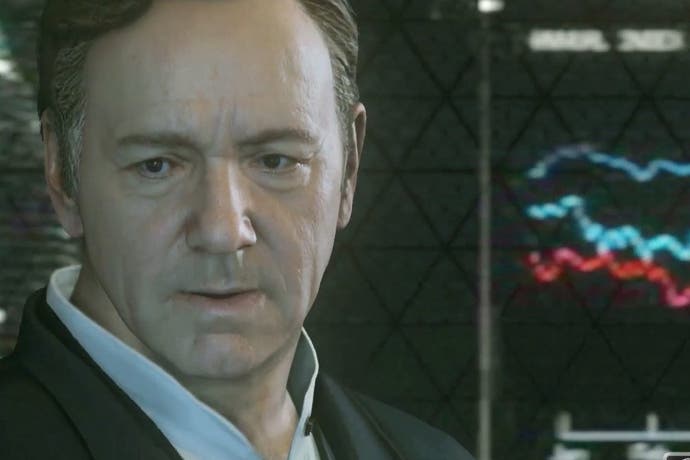 Call of Duty: Advanced Warfare sold more copies during its launch week than last year's Call of Duty: Ghosts in the UK, according to official sales figures from Chart-Track.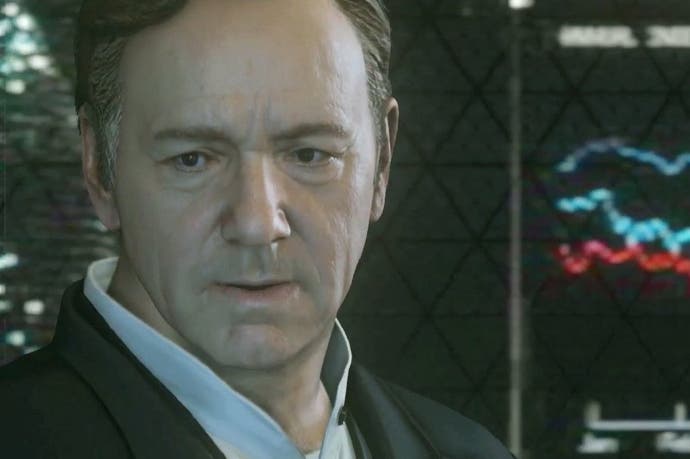 But that claim comes with three major caveats.
Firstly, Ghosts did not launch on Xbox One at the same time as the other versions - that version arrived in the UK a week later.
Secondly, Ghosts launched for PlayStation 4 and Xbox One before both consoles were even released - meaning that many sales were delayed until people could actually play the game.
Lastly, it should be noted that Advanced Warfare's Day Zero edition was available to buy from last Monday, a day earlier than the traditional Tuesday launch - meaning it had an extra 24 hours of sales than Ghosts.
Even with all of that, Advanced Warfare was only the fifth-biggest Call of Duty game to launch in the UK. We'll get a better picture of Call of Duty: Advanced Warfare's performance versus its predecessor at the end of the year.
FIFA 15 fell to second in the UK all-formats chart this week, ahead of new entry Football Manager 2015 in third.
Alien Isolation was fourth, Destiny was fifth, Skylanders sixth and Sunset Overdrive seventh.
The Evil Within, Forza Horizon 2 and Disney Infinity 2.0 rounded out the top 10.
Teenage Mutant Ninja Turtles: Danger of the Ooze sloped into the chart in 36th.
As always, it's worth noting that Chart-Track's figures do not include download sales.