Call of Duty: Advanced Warfare not coming to Wii U
UPDATE: Activision says it was a "judgement call".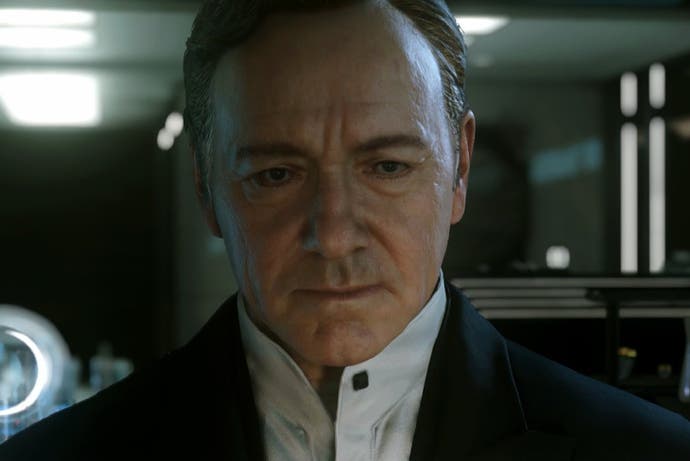 This year's Call of Duty game will not release on the Wii U console, Activision has confirmed to Eurogamer.
Call of Duty: Advanced Warfare developer Sledgehammer Games told Eurogamer at Gamescom last week that publisher Activision made the decision.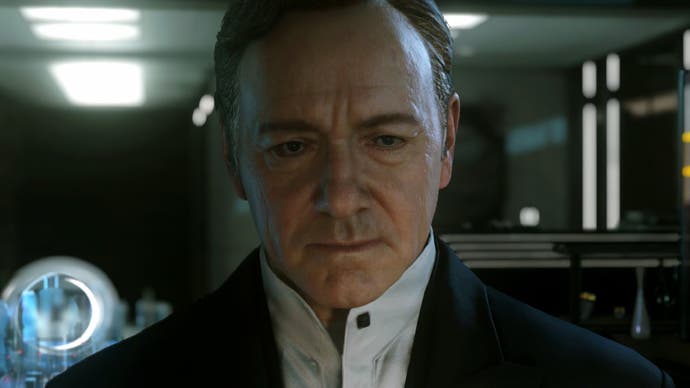 "We're not developing a Wii U version," co-founder Michael Condrey said. "That was a business decision made by Activision to focus us on Xbox One, PS4 and PC. Another studio is doing current-gen. The Wii U wasn't on the business key plan. So that was off our radar, but I know the company's not doing it."
Last year's game Call of Duty: Ghosts and 2012's Call of Duty: Black Ops 2 launched on Wii U. Advanced Warfare will launch on PC, PlayStation 4, PlayStation 3, Xbox One and Xbox 360 only.
Sledgehammer is making the PC, PS4 and Xbox One versions, with Transformers studio High Moon making the game for PS3 and Xbox 360. In previous years, Treyarch's Wii U division has made a Wii U port.
In an interview with Eurogamer Italy at Gamescom Activision Publishing boss Eric Hirshberg said: "All I can say is we analyse each game and the platforms we think are appropriate for each game each time. It's a judgement call each time. This is the judgement we made.
"We want to make sure we're bringing the games to the platforms where the audiences for our games live. Nintendo's a great partner. They've continued to be a great partner and we're going to continue to support them with the IP it makes sense with."
Activision Publishing hasn't ditched the Wii U entirely, with Skylanders games continuing to launch on the platform. But its decision for Call of Duty is no doubt related to the lack of success the series has seen on the Wii U.
Earlier this week Ubisoft boss Yves Guillemot said Watch Dogs would be the publisher's final mature Wii U game for the foreseeable future. "What we see is that Nintendo customers don't buy Assassin's Creed. Last year, we sold in very small numbers.
"They are very interested in Just Dance, very interested by other kinds of games. So what we are trying to do is to focus more on the types of games they are interested in."