Call of Duty 2 now available on Xbox One backwards compatibility
No cows were harmed in the making of this game.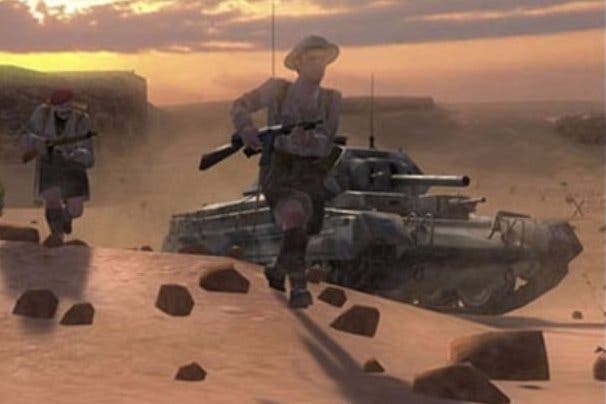 Call of Duty 2 has joined the Xbox One's backwards compatibility library today.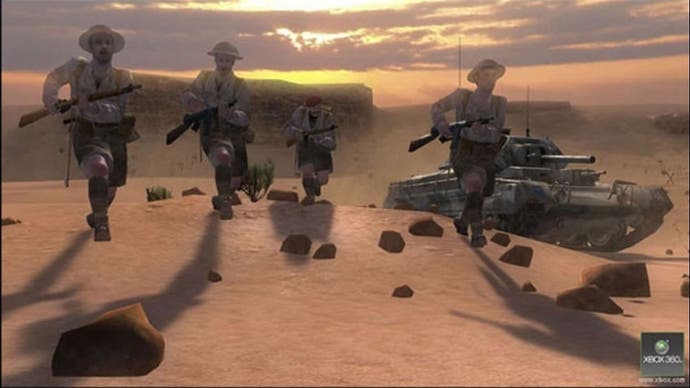 Infinity Wards' 2005 shooter was the series' console debut as it was a launch title for the Xbox 360. I remember playing it at a Circuit City. Remember Circuit City?
We rather liked it at the time, especially for the glitz and glamour it brought to the single-player campaign, which must have been something in those days.
"While controversy will doubtlessly rage over the neutered online mode, the single player campaign's easily strong enough on its own to carry the game," wrote Eurogamer's then-editor Kristan Reed of Infinity Ward's sequel in his Call of Duty 2 review.
He wasn't as keen on the game's multiplayer, however. "Of the shooters available on the 360 at launch, Call of Duty 2 is easily the most accessible and consistently entertaining single player offering, but if online is your thing you're better off considering what Rare has to offer."
I think he means Perfect Dark Zero. Remember Perfect Dark Zero?