Bungie's Destiny "still quite like Halo"
Sense of exploration rekindles memories of Elite.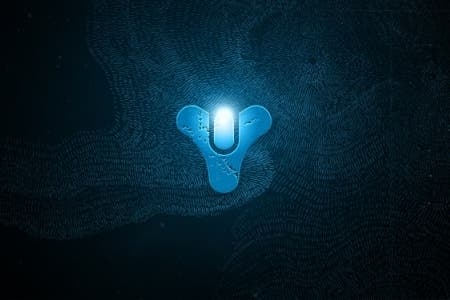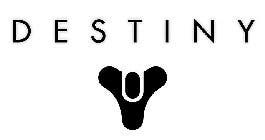 Bungie's new game, Destiny, is "still quite like Halo", according to someone who's apparently seen it in action.
For Kotaku internet super sleuth Superannuation dug up a cache of a web page that detailed one person's experience of visiting Bungie and seeing videos and presentations on it. This person supposedly works at Vancouver company Demonware, which handles online infrastructure for Activision games. Activision, of course, is the publisher of Destiny and, if the contract it signed with Bungie two years ago is still accurate, many more games in the new universe.
So, what did the Demonware employee see? "A live scene walk through demonstrating lots of atmospherics, huge amounts of trees and foliage (SpeedTree), particle effects, dynamic lighting and dynamic time of day ending in a sun set".
Then, after a hands-on session: "This is not a dedicated server game, but there is some simulation and coordination running in their server infrastructure. The game was up and down a lot, playing in a team of 3 we did manage to experience entering a zone to find other players already taking on the bad guys, it's cooperative so we helped out (mostly [name removed], I just died) before both groups went their separate ways. Which is a pretty cool experience, making you feel you are part of a much larger populated world.
"At the end of the day I was excited about the game, I like the feel of being in a large world with different destinations and the interactions along the way. It actually brought back a sense of exploration I recall from playing [Elite] many years ago, although there was no opportunity to shoot aliens in the face in Elite. I'm not fully sold on the appeal of being able to change the colour of a weapon, but I guess it works in China, and customization and individual identity is a big theme for the game."
Then, the general consensus from others is that Destiny is "still quite like Halo", but "there is a lot of work still to be done".
Add this new information to what we already know about Destiny and a clearer picture of Bungie's new universe emerges.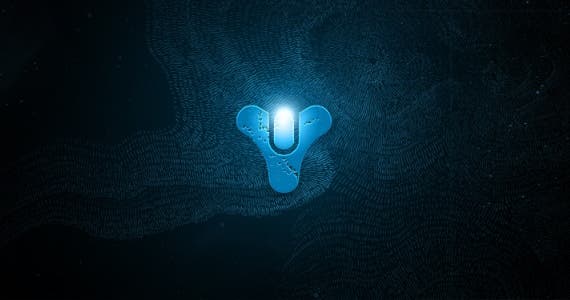 According to the former Halo developer's contract with Activision, Destiny will launch in the autumn of 2013 initially on Xbox 360 and the next Xbox.
If that contract still stands, Bungie has signed up to make four "sci-fantasy, action shooter games" in the Destiny universe every other year from autumn 2013 to 2019. On top of that, Bungie will make four downloadable expansion packs codenamed Comet every other year from autumn 2014 up to 2020.
The first Destiny is for the Xbox 360 and the next Xbox, called the Xbox 720 in the document. It will be sold in shops, but will be boosted by DLC, subscriptions and micro-transactions. Activision and Bungie are considering a PlayStation 3 port for release in 2014, apparently. Subsequent Destiny games will be made for Xbox consoles, PlayStation 4 and PC, if they are considered feasible.
Destiny was first mentioned as Bungie's next game last year, when it was described by a former employee as "World of Warcraft in space".
It's a first-person shooter powered by a brand new game engine with matchmaking and other online modes. In early 2010, Bungie's Joseph Staten teased a GDC audience by asking, "Wouldn't it be great if we could make a world that was always there for you?"
In late April 2010, Bungie and Activision announced a 10-year multi-platform publishing deal. "I can't get into specifics," answered Bungie community director Brian Jarrard, "but we're definitely looking at building a universe that people want to spend time in.
"Much like Halo but we have much more grandiose vision here, so it's a long-term partnership for us. "We're really embarking on something that will be a significant undertaking for the studio that will involve multiple games set inside this brand new IP and universe."