Bungie shooter Destiny to get exclusive content on PlayStation
UPDATE: New gameplay footage online.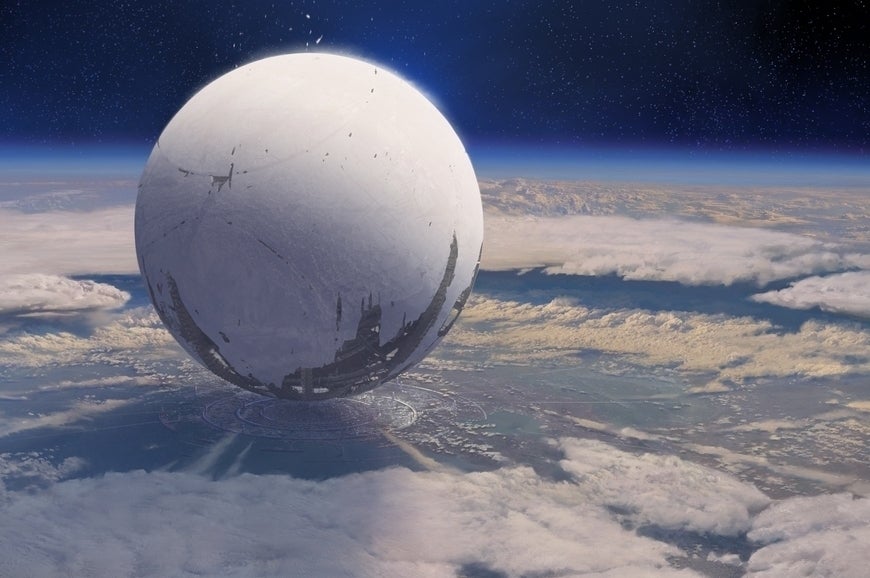 UPDATE: Activision has released the Destiny PlayStation announcement trailer, above, which includes new gameplay footage.
ORIGINAL STORY: Intriguing new online shooter Destiny will get exclusive content on PlayStation, developer Bungie has announced.
Destiny will be released for both PlayStation 3 and PlayStation 4 - as well as other to-be-confirmed platforms.
Bungie president Harold Ryan announced the news on-stage during Sony's just-finished PlayStation 4 event.
A few new seconds of Destiny gameplay footage was shown, similar snippets to those glimpsed at last weekend's Destiny reveal.