Destiny 2 cross-save coming later this month
It's the Truth.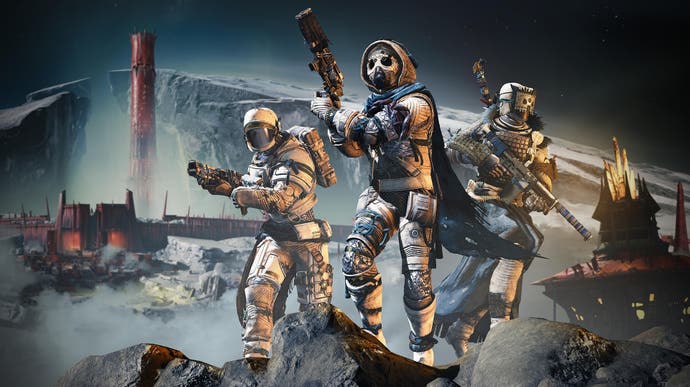 Later this month your Guardians can continue their Destiny 2 journeys on whatever platform you see fit, as cross-save launches on 21st August.
As well as cross-save, on 20th August Destiny 2 will begin its migration over to Steam, allowing players to start linking their Battle.net and Steam accounts "to facilitate the transfer of content on 1st October".
Unfortunately 'cross-save' does not mean 'cross-play' - while your progress will save across accounts, if you want to play with friends who are on PC you'll need to hop onto a PC too.
It's worth noting cross-save will not allow you to merge multiple Destiny 2 accounts, but select one that you can use across platforms. You are able to deactivate the cross-save feature if you want access to your original Guardians on each platform, but Bungie says there'll be a 90-day to reactivate cross-save "to discourage activity like account recoveries by other players".
This also means your Silver won't merge with cross-save either, you'll only be able to spend it on the platform you bought it on.
After all that, Destiny 2: New Light will be available 1st October, when you'll be able to play all of Destiny 2's year one content as the game goes free-to-play on all platforms.