Bulletstorm developer announces action-adventure for PS5, Xbox Series X
Headed by New York studio, targeting next-gen.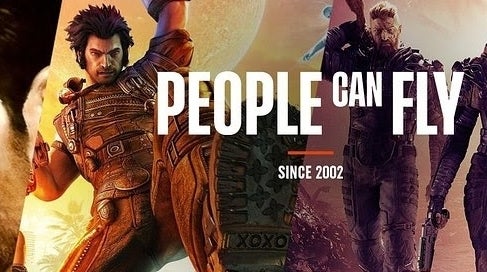 People Can Fly, the company behind Bulletstorm and the upcoming Outriders, has announced a new in-development AAA project.
This untitled game will be headed up by the company's New York studio, and is targeting PC, streaming and next-gen consoles only.
It's described as "a highly ambitious, groundbreaking action-adventure title that takes PCF's nearly two decades of development expertise in a new direction".
Today's announcement is otherwise thin on game details, and feels more like a hiring call for its New York office, which will scale up its team over the coming 12-18 months.
A fifth People Can Fly studio, in Montreal, will also be established. This startup will work on the new project as well, alongside development help from the developer's initial three sites in Warsaw, Rzeszow and Newcastle.
Founded in 2004, People Can Fly found fame in 2011 with comedic shooter Bulletstorm after cutting its teeth working on early entries in the Gears of War series.
Next up for the studio is Outriders, published by Square Enix. Due in Q4 2020, this third-person sci-fi shooter is shooting for release on both current and next-gen consoles as well as PC.