Bloodborne Game of the Year Edition launches this November
Includes The Old Hunters expansion.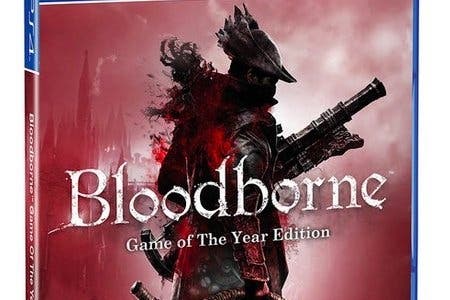 Bloodborne Game of the Year Edition will launch on 27th November and include the DLC story expansion The Old Hunters.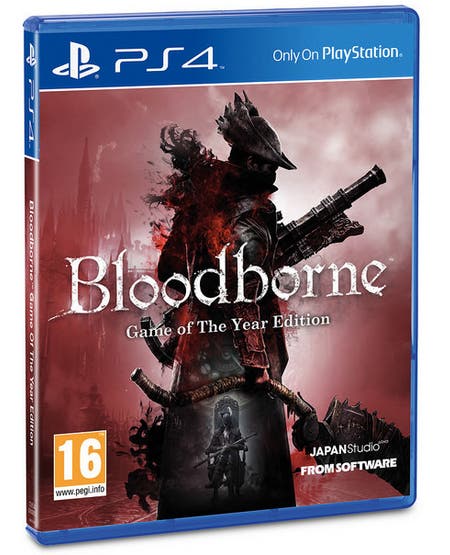 The Old Hunters will launch that same week on 24th November for £11.99/€14.99.
It will contain three new areas and 10 new weapons including a cool axe/saw weapon called Simon's Bowblade. Furthermore, it will finally let players transform into a beast - something the core game hinted at, but never actually did aside from giving you hard to notice claws for a few seconds during certain animations.
We also get to fight legendary hunter Ludwig, who is now a terrifying beast as seen in the trailer below. It looks like there's some fire version of the Cleric Beast to contend with too.
For more on The Old Hunters, our Martin Robinson interviewed Bloodborne producer Masaaki Yamagiwa about what will be the first and last story expansion for From's action-RPG.