Bloodborne again: Expansion confirmed
Praise the moon!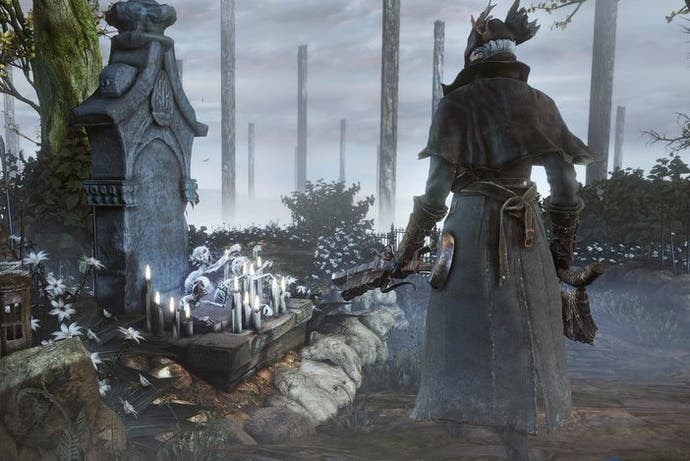 An expansion to Bloodborne has been confirmed by president of Sony Worldwide Studios Shuhei Yoshida.
Unfortunately, that's about all that's been confirmed, as more details will follow "later this year."
Yoshida teased the DLC in the following tweet:
So I have been asked by many people if we are making DLC for Bloodborne. I can say... An expansion is coming. More info later this year. :D

— Shuhei Yoshida (@yosp) May 21, 2015
While Hidetaka Miyazaki's directorial debut Demon's Souls never received DLC (despite its tantalising sixth archstone), Dark Souls was marvelously concluded in its rather lengthy Artorias of the Abyss expansion. From Software followed suit in Dark Souls 2 with a trio of smaller add-ons: Crown of the Sunken King, Crown of the Old Iron King and Crown of the Ivory King.
Perhaps we'll see more at E3? What would you like to see more of in Bloodborne? More covenants perhaps? A PvP arena? Surely more bosses are a must.