Blood Bowl 3 closed beta launches early 2021
First down.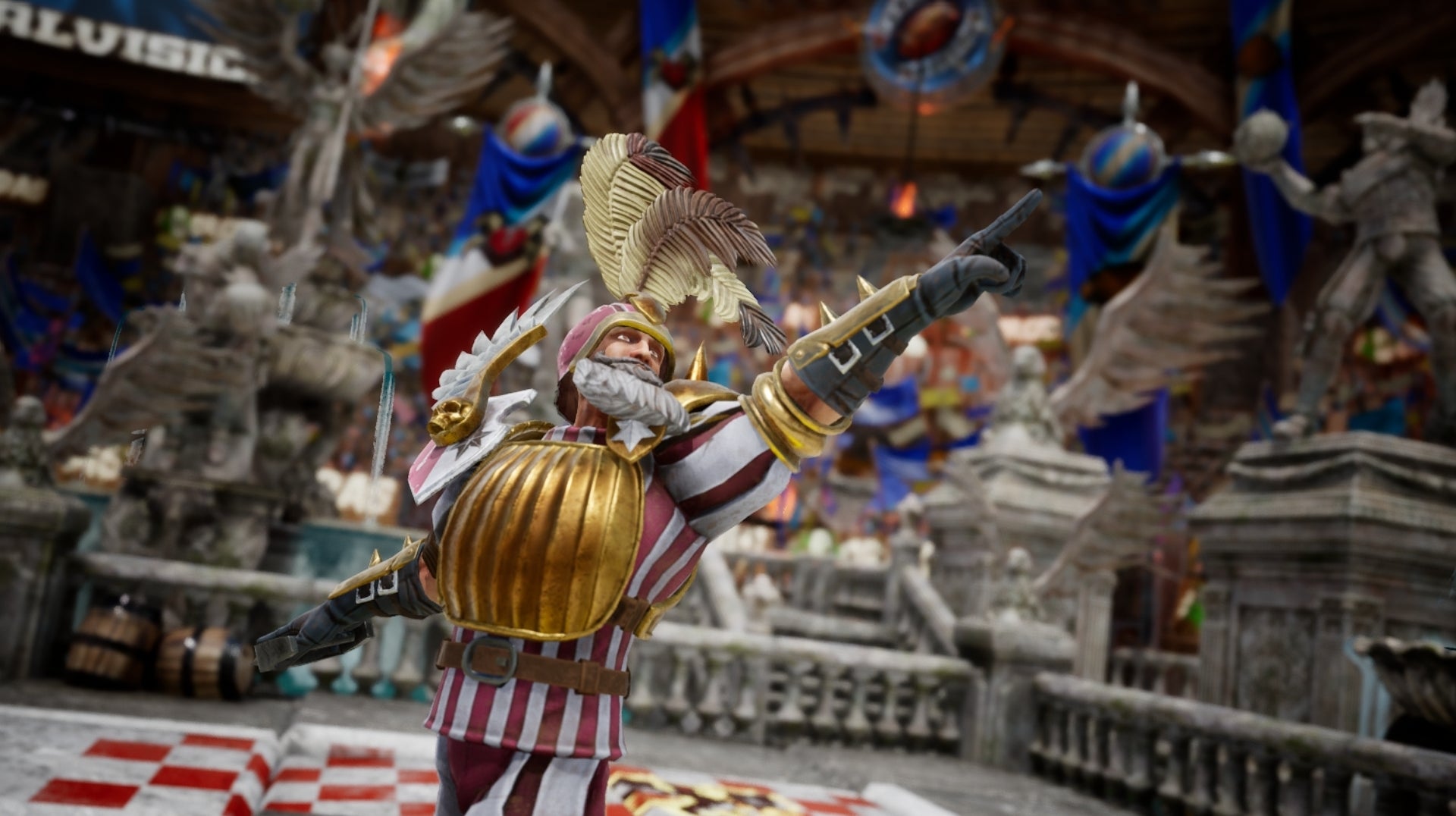 The Blood Bowl 3 closed beta launches early 2021, publisher Nacon and developer Cyanide have announced.
If you pre-order the new edition of the Blood Bowl board game, you get access to the beta, Games Workshop is telling players.
There are other ways of getting in, too - although Nacon and Cyanide have yet to say what they are.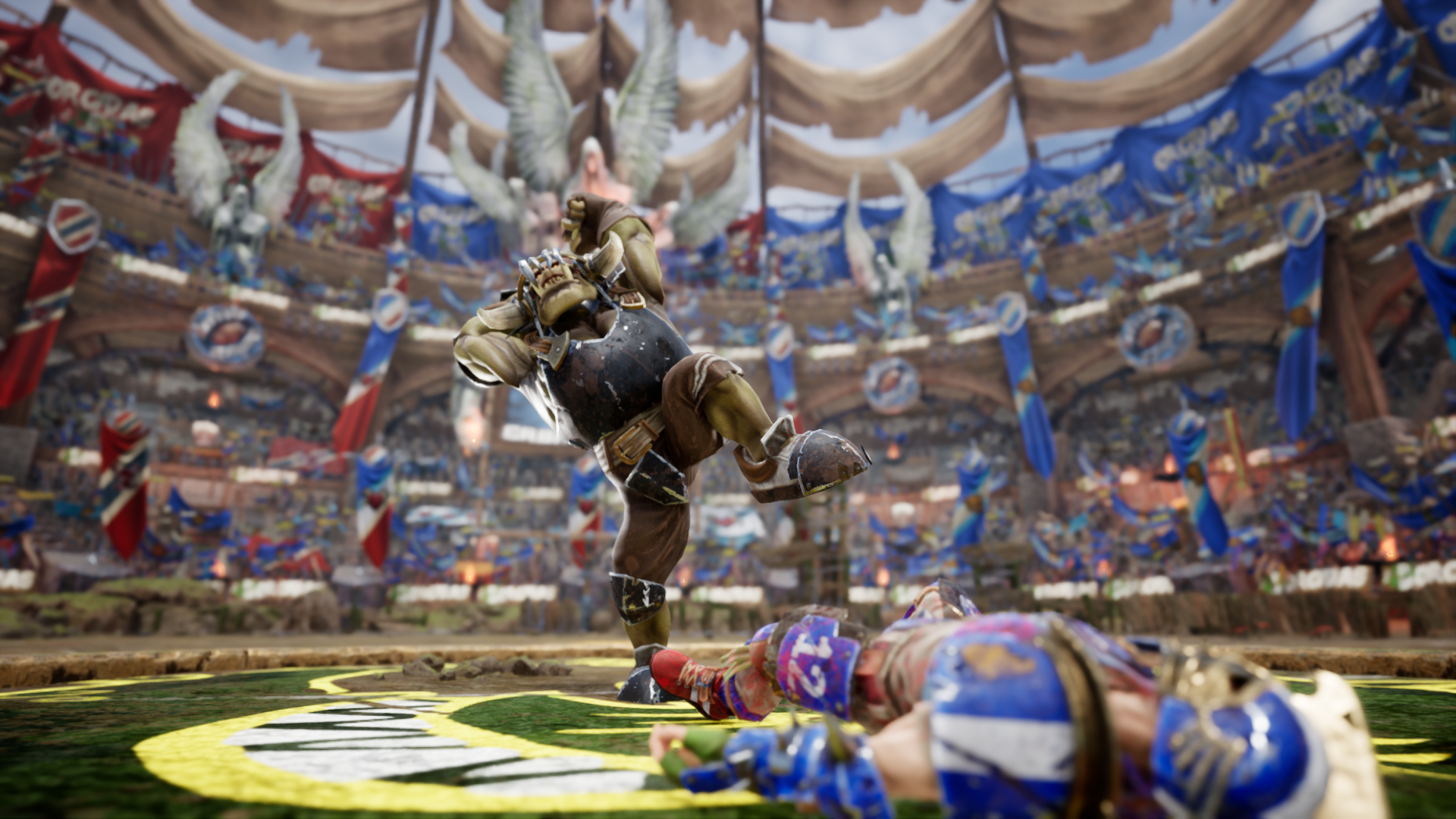 Blood Bowl was originally a tabletop miniatures game released by Games Workshop back in the '80s. It wasn't until the third edition dropped in 1994 that Blood Bowl became recognisable as the game it is today. It's set in a version of the Warhammer Fantasy Universe where the many opposing races have decided to lay down their arms and settle their differences by trying to score touchdowns.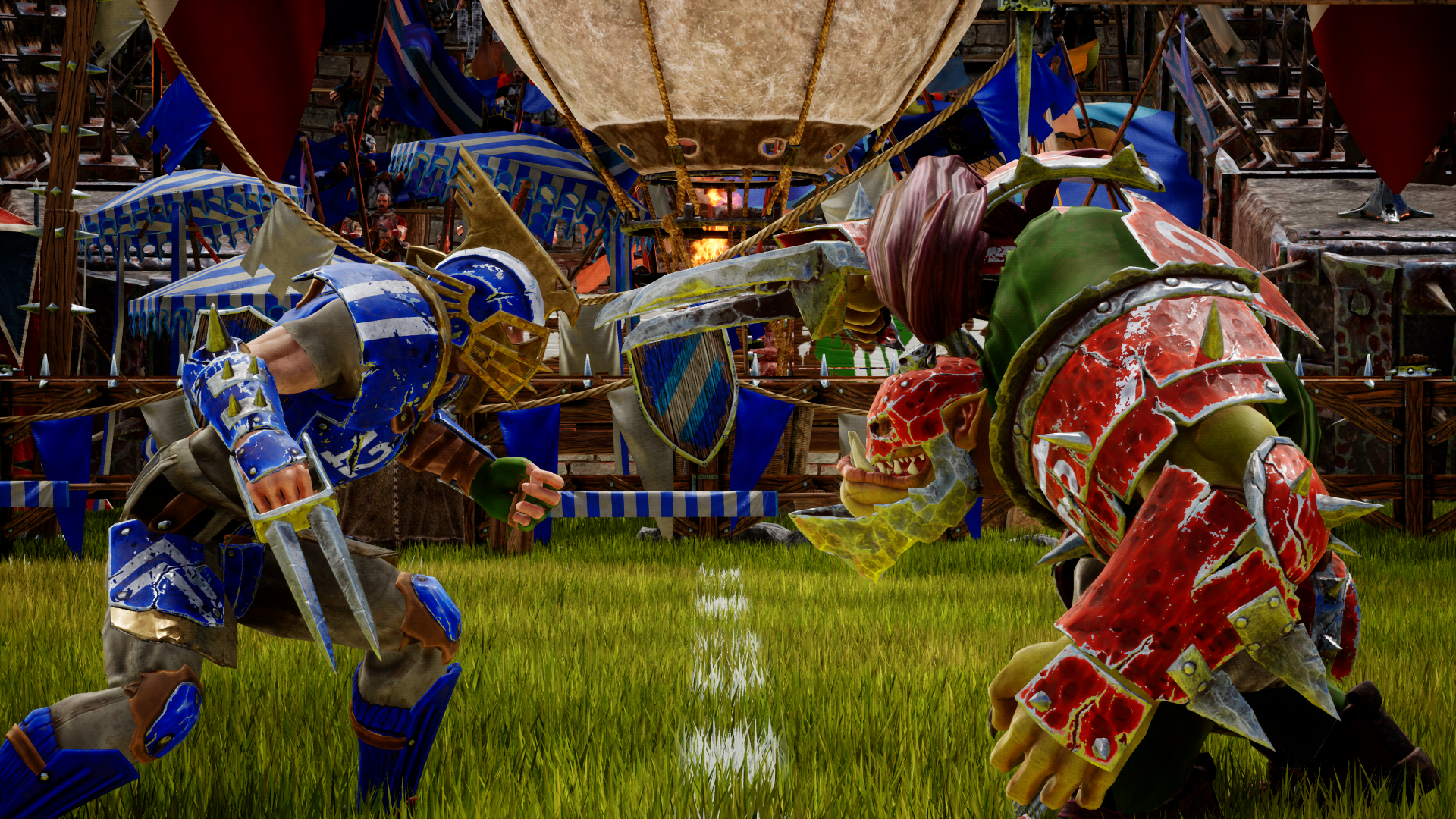 Here's the official blurb on Blood Bowl 3:
"Funnier, bloodier and more spectacular than ever, Blood Bowl 3 will be a hit with fans of the universe and strategy games alike. At launch, the game will include 12 teams with their own pitch and cheerleaders, Campaign and Multiplayer modes, and more customisation options than a Blood Bowl game has ever received before."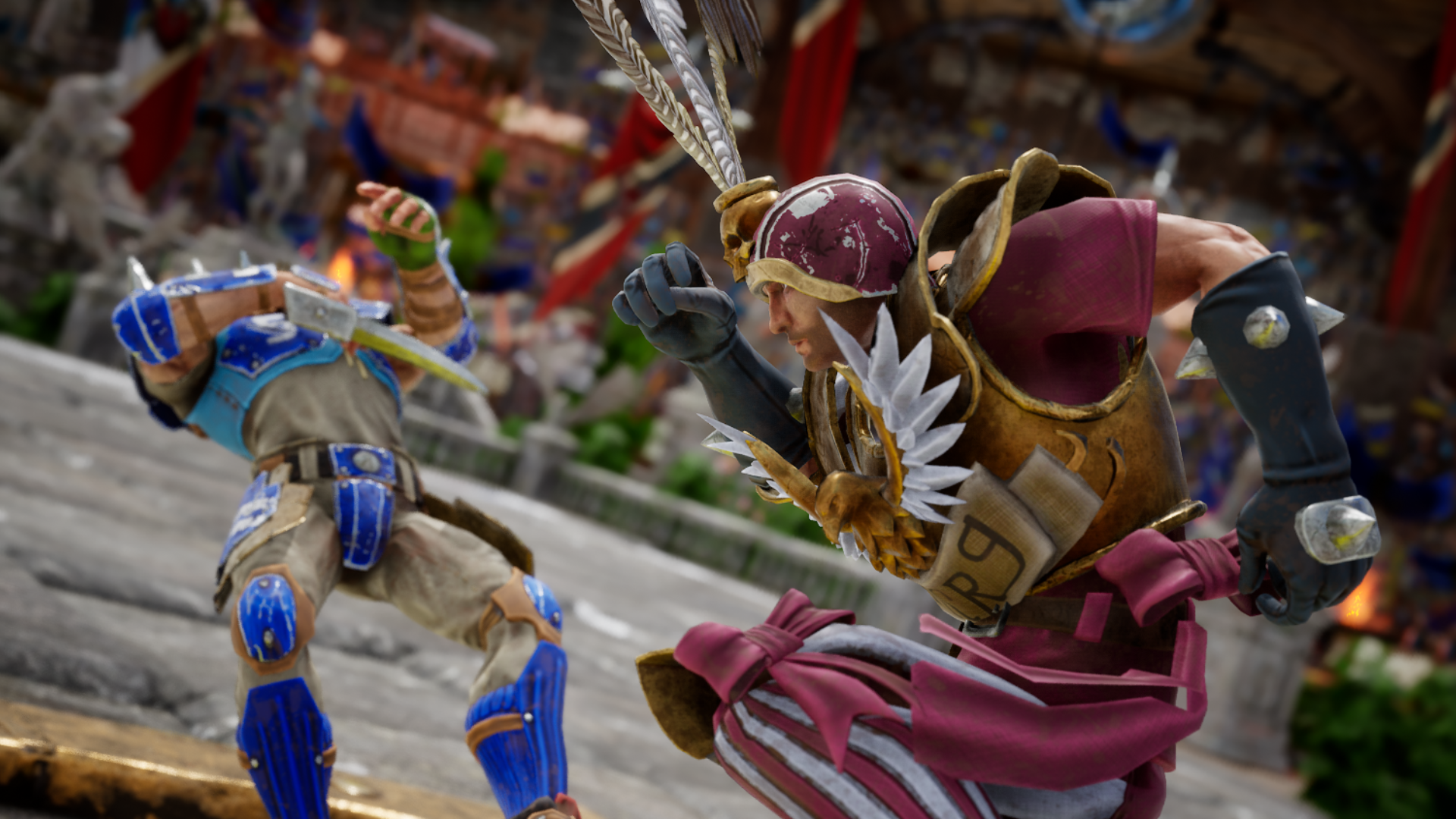 Blood Bowl 3 comes out at some point in 2021 for PC via Steam, PlayStation 4, PlayStation 5, Xbox One, Xbox Series X/S and Nintendo Switch.