BlizzCon 2013 announced for early November
Diablo 3 and WOW expansions? Blizzard All-Stars?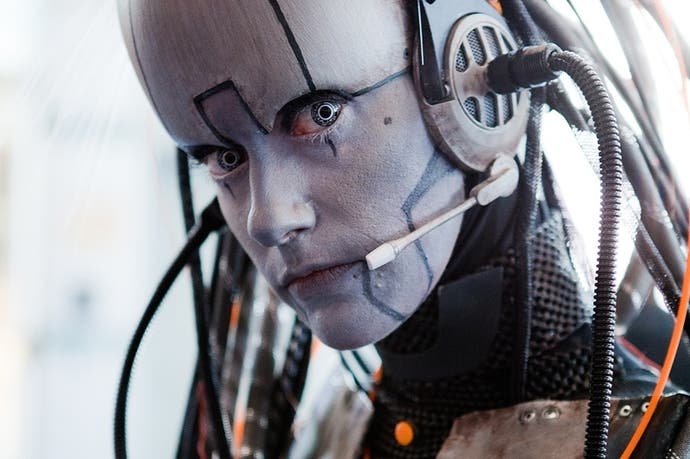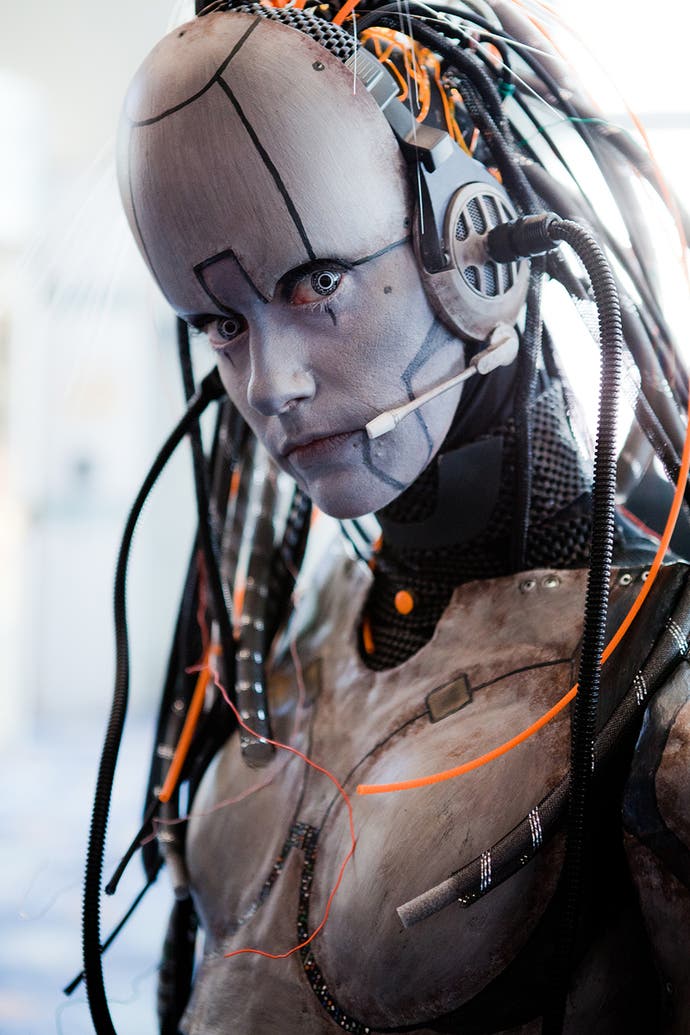 Blizzard has announced the dates for BlizzCon 2013. They are Friday, 9th November and Saturday, 10th November.
There was no BlizzCon last year, but in 2011 the event took place in October.
This year's event will likely be the time and place for Blizzard to show a Diablo 3 expansion, another World of Warcraft expansion and, hopefully, Blizzard All-Stars, the DOTA game.
It could even be the time and place to show Titan, Blizzard's new MMO - but that's a long shot.
Blizzard promises hands-on gaming, eSports finals, panels, tournaments, dressing up and so on. There'll be a big act signed for the closing ceremony, as is now custom; the Foo Fighters closed BlizzCon 2011.
Ticket pricing and availability will follow. Presumably the whole thing will be streamed online for a fee.