Blizzard sues its first Hearthstone copycat
Another copyright saga.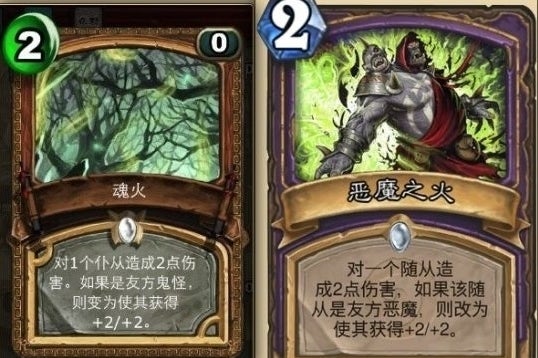 Hearthstone: Heroes of Warcraft is barely out of closed beta but developer Blizzard is already having to fight off its first clone.
iOS and Android knock-off Legend of Crouching Dragon was spotted by Blizzard as early as October last year, MMO Culture reported (thanks, Gamespot). Today Blizzard took action.
The game - only available in China - appears to closely mimic Hearthstone's card designs, values and mechanics.

Blizzard and its Chinese partner NetEase are suing for damages of $1.65 million and looking at getting the game shut down.
Currently only available for Mac and PC, Blizzard is planning iOS and Android versions of Hearthstone in the near future.
Hearthstone finally launched in open beta for North American users today after an extended closed testing period. European users should see the open beta in the very near future.