Blizzard cancels all Overwatch League events for March and April over coronavirus
But matches will be played online.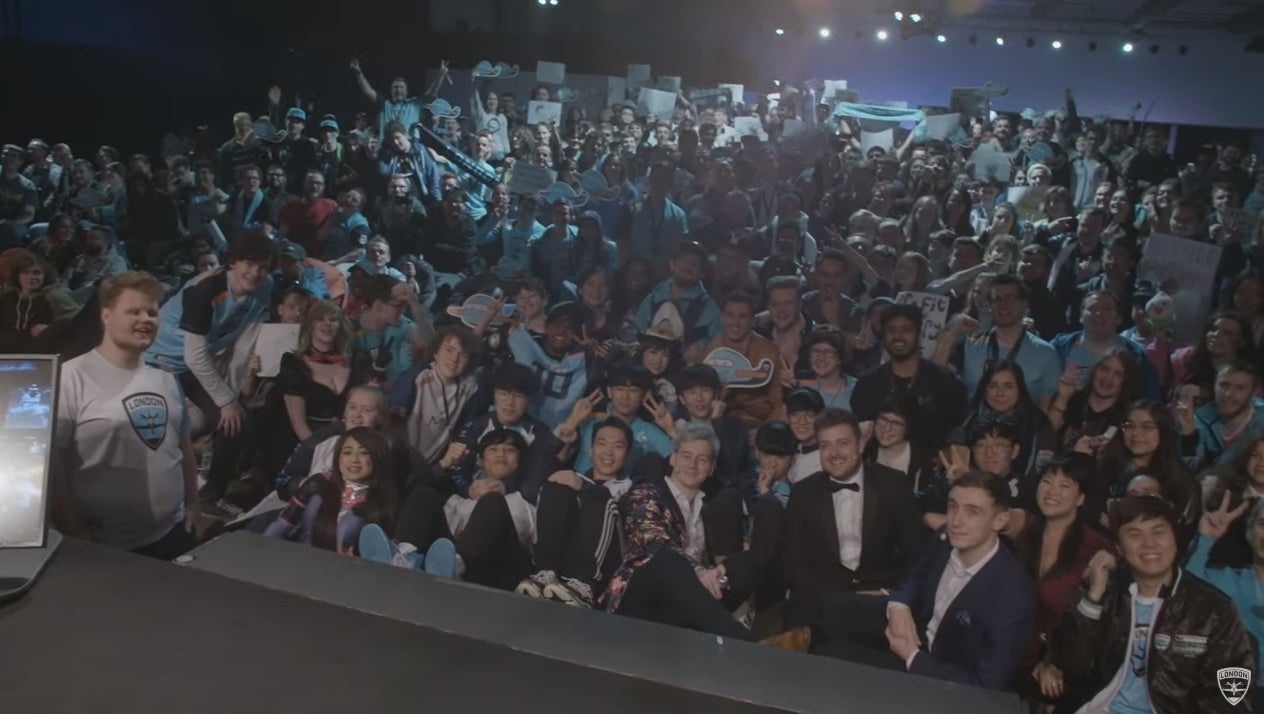 Blizzard has cancelled all Overwatch League events for March and April over coronavirus.
This cancellation relates to events only. Matches will be played in March and April, Activision Blizzard insisted.
To be clear, we WILL be playing matches in March and April. We cancelled the events, not the matches (though we will have to move a few things around in the schedule to make this work). https://t.co/guxoTWLhMk

— Pete Vlastelica (@PeteVlastelica) March 11, 2020
Cancelled events include matches that were due to take place in London, Paris, San Francisco and Washington. London Spitfire took to Twitter to express its sadness at the announcement. The team was set to play at the SSE Arena Wembley in March.
We are deeply saddened to announce the cancellation of our March Homestand matches at the SSE Arena Wembley, London due to the developing COVID-19 situation. The safety of our players, staff, and all of our fans comes first. pic.twitter.com/jRld2AXhNP

— London Spitfire (@Spitfire) March 11, 2020
Blizzard had already cancelled all games set to take place in China amid the outbreak. Activision Blizzard Esports, the subsidiary in charge of the company's esports effort, also runs a Call of Duty League that features a similar city-based structure to the Overwatch League. It said "Call of Duty League scheduling considerations are being addressed, as well, and we will share more updates as soon as possible".
There's a growing list of video game event cancellations over coronavirus. Capcom has cancelled and postponed Capcom Pro Tour events, and Riot and EA have postponed events for League of Legends and FIFA respectively. A recent high-profile Counter-Strike: Global Offensive tournament was played without a live audience after a last-minute announcement.