Amazon discounts dozens of gaming monitors for Black Friday
Including £100+ reductions on some of the best monitors on the market.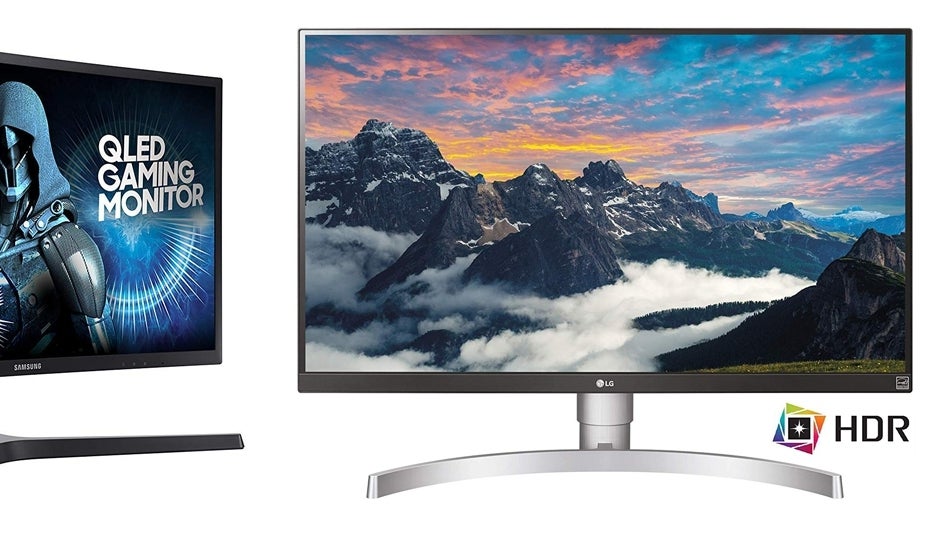 As not-Black-Friday festivities continue one week ahead of the big day itself, Amazon is doing its bit by discounting a boatload of monitors for the good British public. There are 42 different discounted monitors in all, including some of the best monitors for gaming and productivity on the market.
We've taken a look at what's available and found the best monitors of the bunch - including several that we were already recommending as some of the best gaming monitors available! Here are the highlights: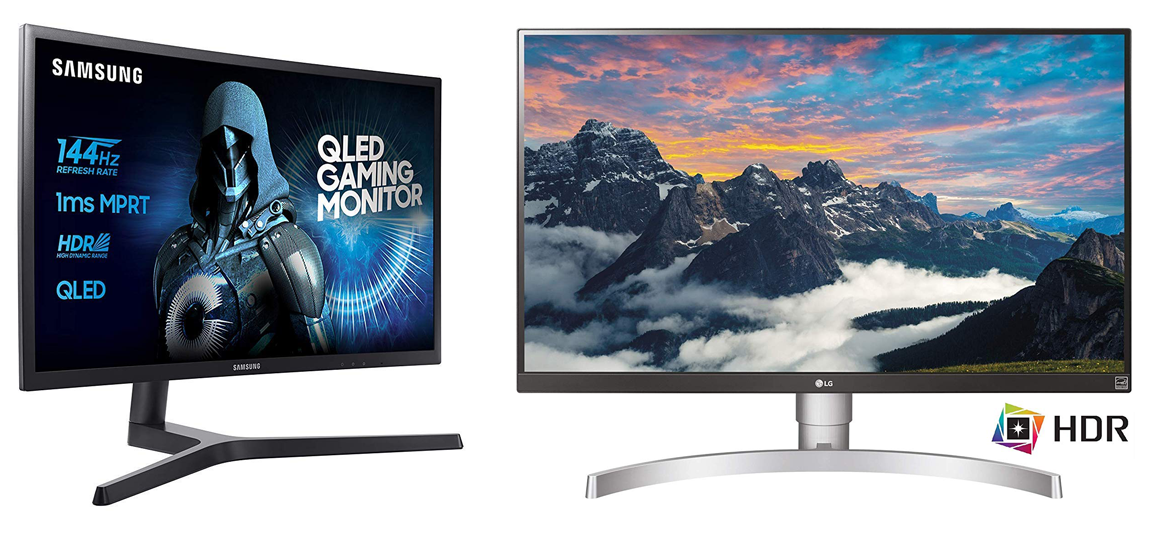 Of course, we could go on all day - so feel free to take a look at the full selection and find your perfect monitor.
When you get back, why not check out our full selection of Black Friday 2018 tech deals? We've got recommendations and the latest discounts on PC hardware, televisions, laptops and much more. We've also got a dedicated page where we'll keep our best Black Friday monitor deals.
We previously highlighted the Acer XB271HUA on this page, but it looks like that model has gone out of stock at the deal price so we've removed it from our list. Apologies for the inconvenience!