BioWare issues statement on Mass Effect Andromeda future
"Our team is listening, working around the clock."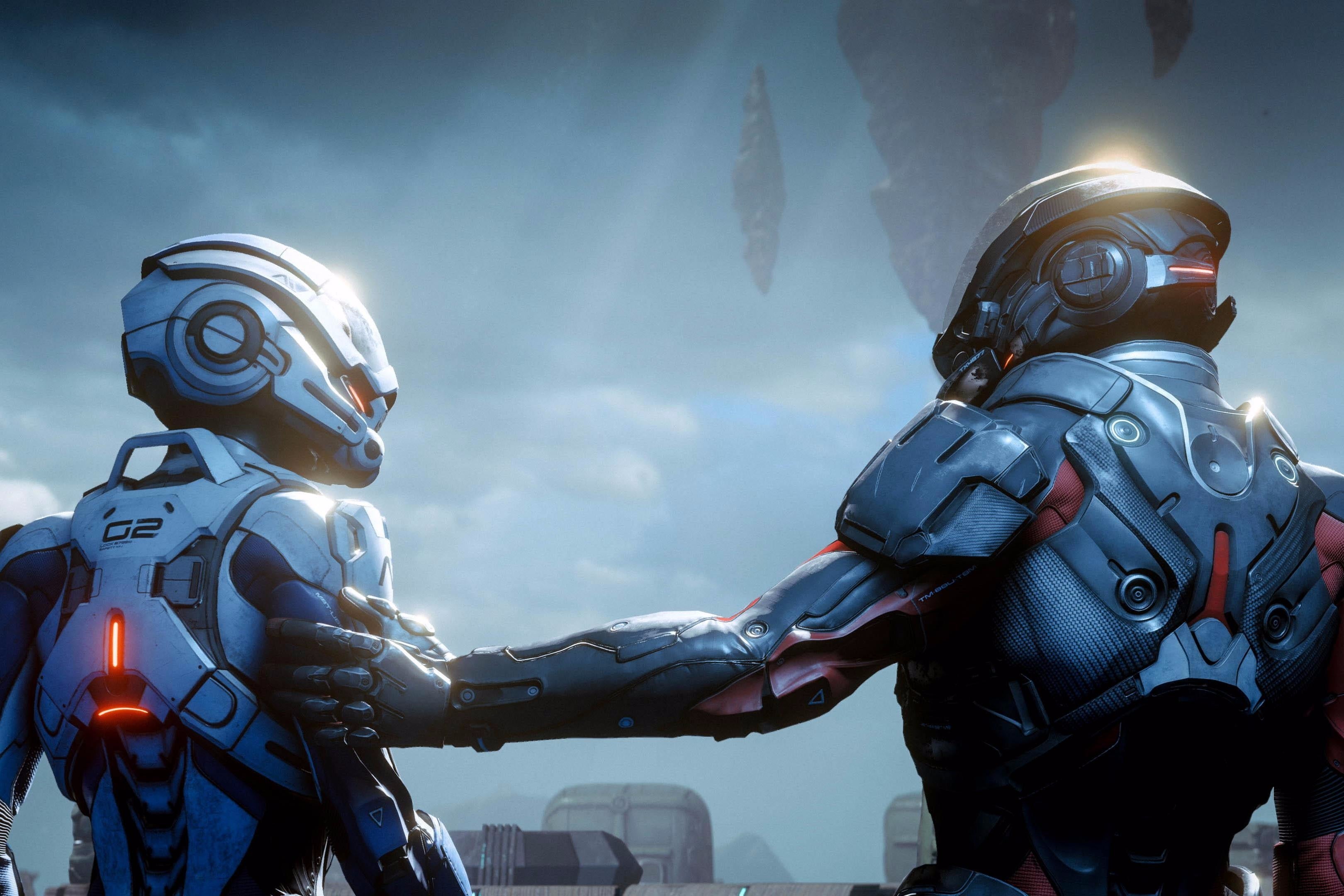 One week on from its North American release, Mass Effect Andromeda continues to generate a mountain of feedback - positive and negative.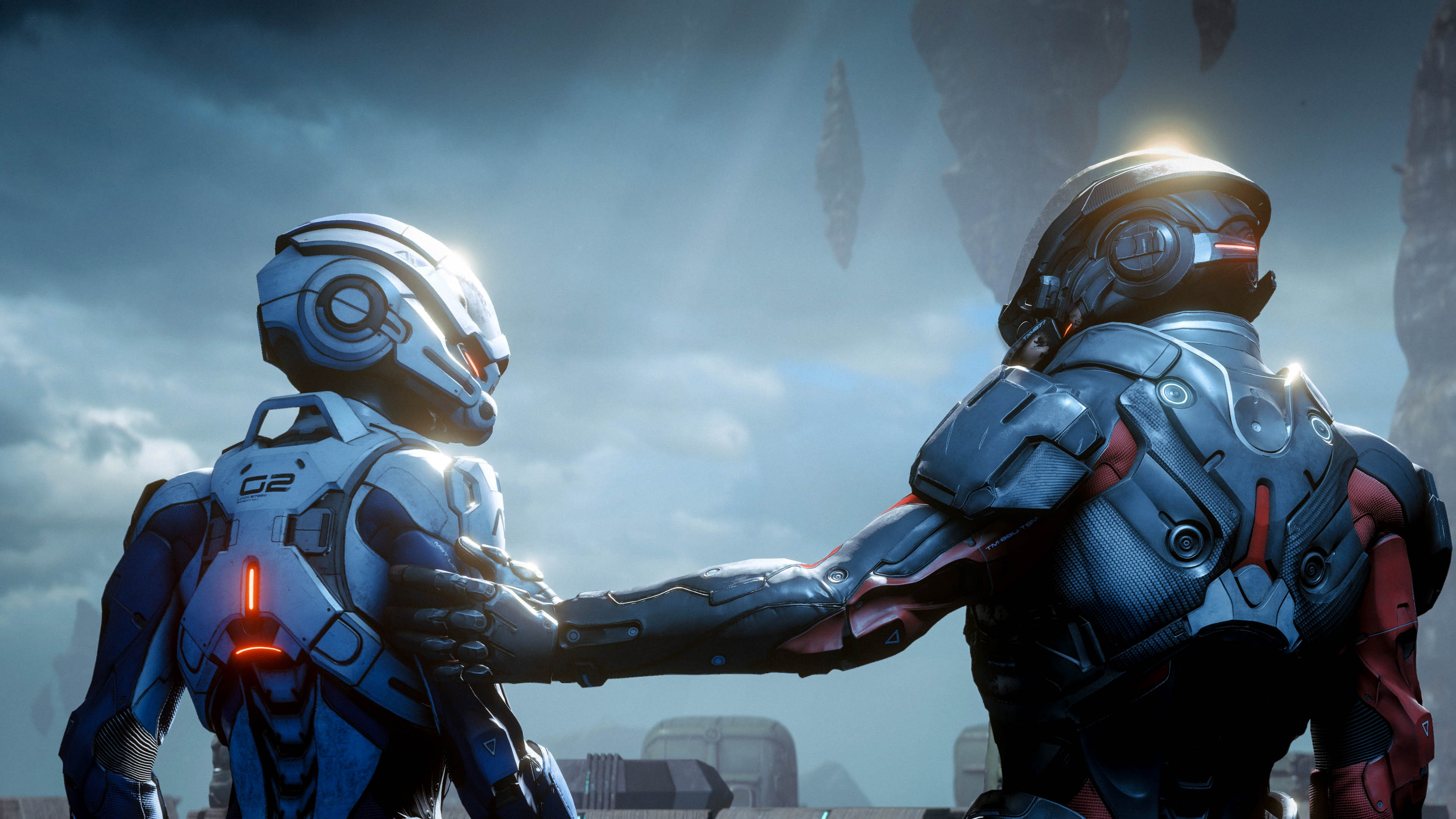 Today, BioWare took stock of the mixed reaction to the game in a statement to fans. The message, posted to BioWare's Twitter, promises a plan to improve Andromeda which will be detailed in full next week.
"We've received quite a bit of feedback, some of it positive and some of it critical," BioWare wrote. "That feedback is an important part of our ongoing support of the game, and we can't wait to share more of our immediate plans with you on Tuesday, 4th April.
"In the meantime, keep your feedback coming. Our team is listening, working around the clock to gather information and plan out solutions to improve and build on Mass Effect Andromeda."
So, how will BioWare add to Andromeda? The studio has already suggested it is looking at improving the game's lacklustre character creator, some of its more wooden animations, and of course tackling those much-shared bugs.
But what about beyond that? BioWare's statement mentions the game's immediate future, so it may be worth putting aside expectations of hearing much about its first proper expansion (though we'd be absolutely down for some quarian ark DLC).
The statement brings to mind the message shared with fans after Mass Effect 3 launched and drummed up perhaps an even larger outcry - which resulted in BioWare releasing an Extended Cut DLC for free as a peace offering.
Here's BioWare's statement in full:
And you can read more Mass Effect Andromeda feedback right here on Eurogamer. We've of course got our Mass Effect Andromeda review. Since the game launched we've looked at how it handles trans representation, why its AI buddy SAM needs a mute button and also why animating faces in games the size of Andromeda is really difficult.