BioWare admits there's "room to improve" after new report reveals worrying impact of crunch during troubled development of Anthem
"Depression and anxiety are an epidemic within Bioware..."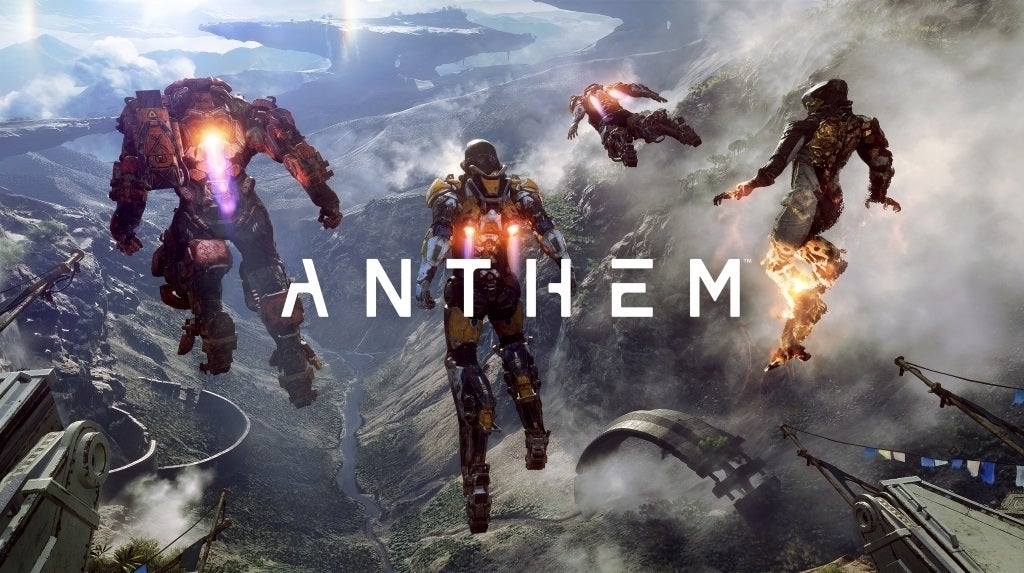 BioWare has said it's looking at ways to improve the studio's culture after a new report revealed worrying crunch issues during the troubled development of Anthem.
According to Kotaku, many BioWare staff members suffered brutal crunch during the development of Anthem, which was critically panned upon launch earlier this year.
BioWare is described as a studio "in crisis", with reports of working having to take "stress leave" to tackle mental health issues brought about by crunch. "Depression and anxiety are an epidemic within Bioware," said one source.
In a blog post, BioWare addressed the report, insisting: "The health and well-being of our team members is something we take very seriously."
"We have built a new leadership team over the last couple of years, starting with Casey Hudson as our GM in 2017, which has helped us make big steps to improve studio culture and our creative focus."
The post then suggests crunch was not an issue flagged internally at BioWare, before stressing "there's always room to improve".
"We hear the criticisms that were raised by the people in the piece today, and we're looking at that alongside feedback that we receive in our internal team surveys. We put a lot of focus on better planning to avoid 'crunch time,' and it was not a major topic of feedback in our internal postmortems.
"Making games, especially new IP, will always be one of the hardest entertainment challenges. We do everything we can to try and make it healthy and stress-free, but we also know there is always room to improve."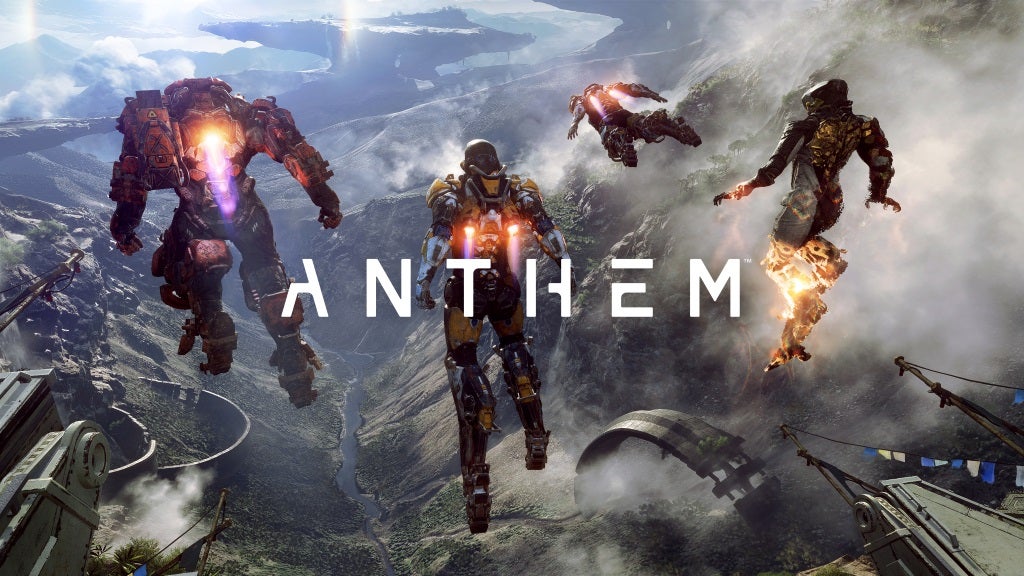 Crunch is an issue the video game industry has wrestled with for some time, but recent exposes around the working culture at various developers, such as Red Dead Redemption 2 maker Rockstar and Overkill's The Walking Dead developer Starbreeze have shone a light on the severe impact crunch can have on mental health.
"I actually cannot count the amount of 'stress casualties' we had on Mass Effect: Andromeda or Anthem," a source told Kotaku.
"As a studio and a team, we accept all criticisms that will come our way for the games we make, especially from our players," BioWare continued.
"The creative process is often difficult. The struggles and challenges of making video games are very real. But the reward of putting something we created into the hands of our players is amazing. People in this industry put so much passion and energy into making something fun. We don't see the value in tearing down one another, or one another's work. We don't believe articles that do that are making our industry and craft better.
"Our full focus is on our players and continuing to make Anthem everything it can be for our community. Thank you to our fans for your support - we do what we do for you."
According to Kotaku's report, there's hope BioWare can avoid many of the cultural issues experience during the development of its previous games for the upcoming Dragon Age 4. Meanwhile, BioWare continues to battle to improve Anthem as a live service.