BioShock iOS is out tonight for $15
UPDATE: UK price is £10.49.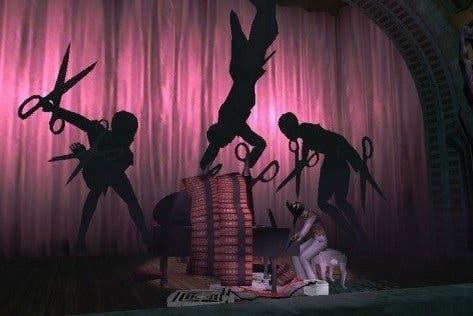 UPDATE 28/8/14 8.10am: BioShock iOS (BiOShock?) is now available here in the UK, priced £10.49.
Got the cash to hand? You'll also need a compatible device - the game currently supports iPad 4, iPad Mini 2 and iPad Air, plus iPhone 5, 5S and 5C.
How does the price compare to other platforms? A fresh copy of the game costs £14.99 on the Xbox 360 Marketplace, £11.99 on the PlayStation Store or £13.99 on Steam, although you can pick up a second-hand copy in shops for around a fiver.
ORIGINAL STORY 27/8/14 10.33pm: The BioShock iOS port is making its way around the world right now with it already being available in New Zealand. It will only be a matter of hours before it arrives on UK shores.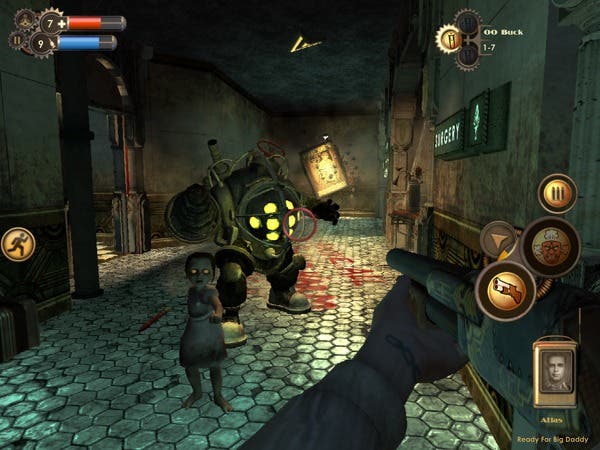 There's one catch, though: It's bizarrely expensive. The New Zealand iTunes listing has it for $19, while Mashable is reporting that it will be $14.99 in the US. We're still waiting confirmation from 2K on its UK pricing, but it sounds like it'll be in the neighbourhood of £10.
That's quite a lot for a game that's seven years old (they grow up so fast).
But is it worth it? Our Tom Phillips went hands-on with the BioShock iPad port earlier this month where he found it worked relatively well, but was no substitute for a gamepad or mouse & keyboard setup.
"Finding yourself swamped by multiple enemies can be disorientating, and the need to stretch up to the health/EVE bars to tap and use a health kit or EVE hypo is fiddly," he said at the time. "Without a price it's difficult to weigh in on recommending the port - but fans who do feel like a return visit to Rapture can rest easy knowing the title reproduces the original as close as possible."
So.... maybe it'll go on sale sometime?