Bethesda says Fallout 76 throws Atoms at you all the time
But what's the charge?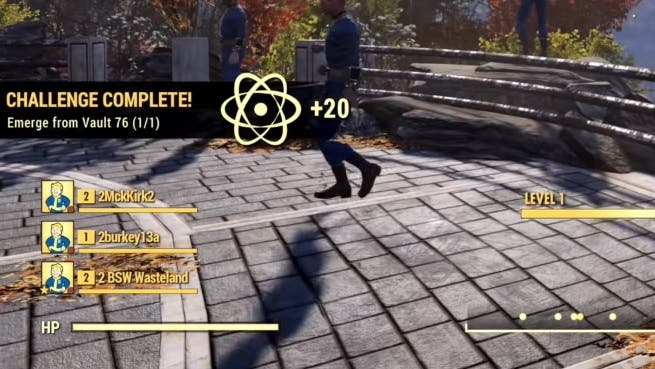 Fallout 76 has microtransactions - we've known that for a month or so. And the virtual currency is called Atoms - we've known that for a month or so, too.
But now Bethesda has opened up a bit on how Atoms work in the multiplayer game, insisting they will be plentiful.
"Atoms are a thing we use and handout as you play the game," Bethesda's Pete Hines told Xbox's Larry "Major Nelson" Hryb in the video interview, below.
"Quite honestly, we throw them at you all the time. You get them as little rewards for leaving the vault, or the first time you kill a creature, or the first time you pick fruits or vegetables from somewhere. It's a little challenge reward. Atoms are used in our shop to buy cosmetic things, new outfits or skins or things like that."
Our Edwin played a chunk of Fallout 76 recently (be sure to check out his impressions) and at various points earned these Atoms (you get 20 Atoms just for leaving Vault 76).
When you earn them, it looks like this: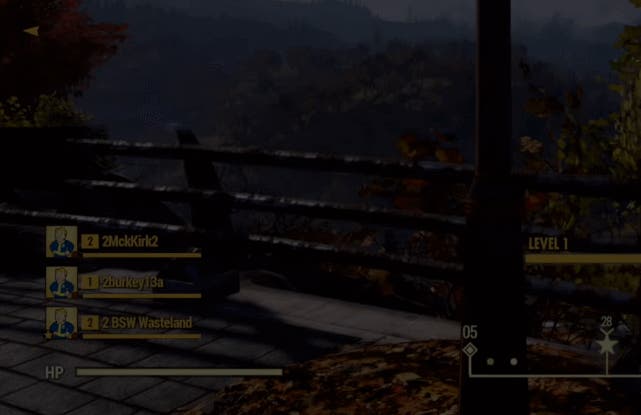 Bethesda said everything you can buy with Atoms you can earn by playing the game, but of course we don't know what the grind for this stuff looks like, nor do we know how much real-world money Atoms will cost.
We do know that the Xbox One version of Fallout 76 comes with 500 Atoms, as per Bethesda's marketing deal with Microsoft.
"With 500 Atoms we let you go in and decide how you want to customise your character to look unique from everybody else," Hines added.