Bethesda announces first ever E3 conference
Sure to cause some fallout.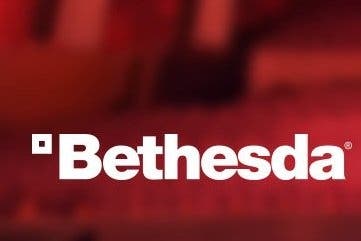 Bethesda has announced plans for its first ever dedicated E3 conference, which is set to take place in Hollywood on Sunday, 14th June 2015.
A limited number of tickets will be made available to fans, or you'll be able to watch the whole thing from home via the magic of Twitch (and, naturally, Eurogamer will be reporting the whole thing live).
There's no word yet on what Bethesda will be showing, although we can take a couple of educated guesses.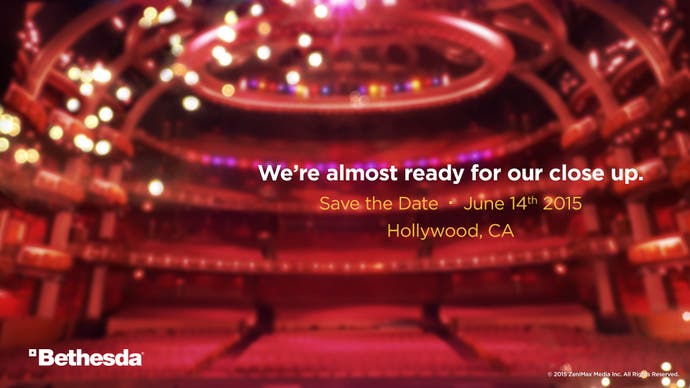 The company's next big project is rumoured to be Fallout 4, which entered full production back in April 2013 following the launch of Skyrim's final DLC.
An early casting leak placed the game in a post-apocalyptic version of Boston, Massachusetts, although much may have changed since then.
But one game - even a new Fallout - does not a conference make. So, what else might Bethesda have up its sleeve?
We would not be surprised to see a follow-up to Dishonored, the 2012 stealth steampunk adventure from Arkane Studios. Its success at the time lead to Bethesda gifting it franchise status.
Upcoming free-to-play PC online multiplayer title Battlecry is also likely to get a look in.
And we're likely to see more of id Software's Doom reboot, which is being developed with id Tech 6 for PC, PlayStation 4 and Xbox One.
Bethesda could also use the time to talk about The Elder Scrolls Online, which will have launched just five days earlier for PS4 and Xbox One.