Higher than expected Dishonored sales mean Bethesda has a new franchise
Was the number one selling game on Steam over Black Friday weekend.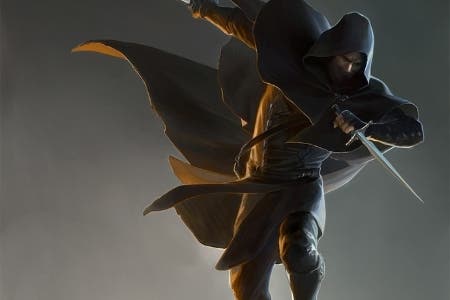 Dishonored is, clearly, a new franchise, publisher Bethesda has said.
Sales of the Arkane-developed first-person action game are above expectations, Bethesda marketing chief Pete Hines told Destructoid, and so publisher Bethesda has added it to its stable of franchises, which includes Fallout, Elder Scrolls and Doom.
"I can tell you that Dishonored is far exceeding our sales expectations," Hines said without disclosing sales figures, "which is especially cool considering it's a new IP facing a host of well-established franchises this quarter.
"We did terrific numbers again this past weekend, both in stores and on Steam, where Dishonored was listed as the number one selling title over the holiday weekend. And Dishonored has really sold well overseas."
He added: "So, we're very pleased and appreciate all the fans that have supported Dishonored and Arkane. We clearly have a new franchise."
In the UK Dishonored entered the chart at number two following its October release. It was kept off top spot by FIFA 13, but is the biggest launch for a new IP so far in 2012 (a title previously held by Sleeping Dogs). This record was achieved despite UK numbers company Chart-Track not counting digital copies sold.
In the US Dishonored shifted 460,000 copies in October, according to NPD. But again, digital sales are not included.