Bayonetta 2 demo is out now
Climax early.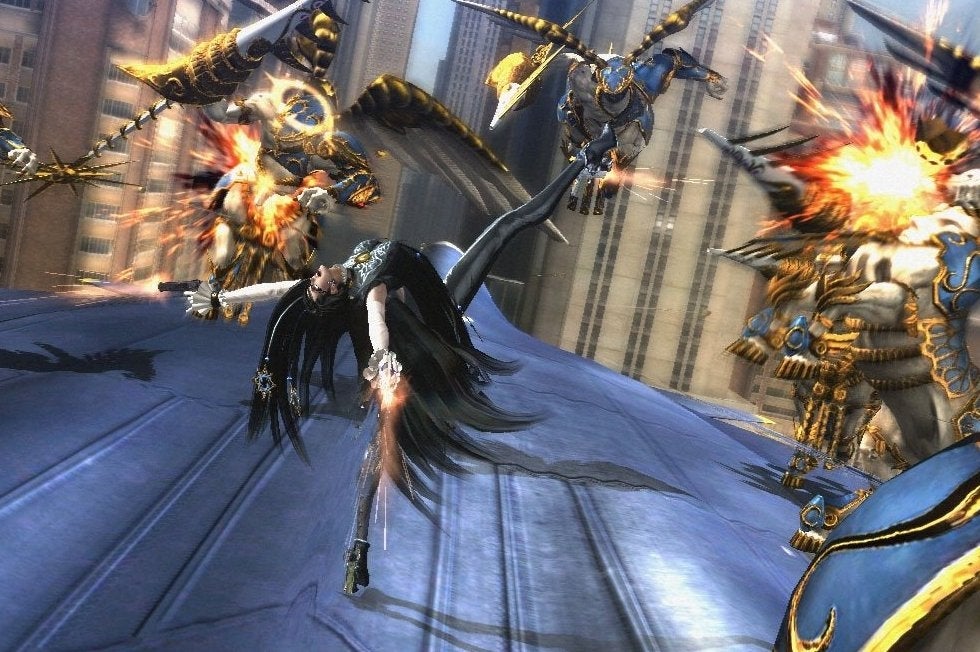 Bayonetta 2's demo is out now on the Wii U eShop in both Europe and North America.
The demo contains a couple of stages in Platinum Games' highly anticipated sequel.
Bayonetta 2 is due on 24th October in Europe and North America. Its retail release comes in various editions that include what Digital Foundry called the "definitive version" of the first Bayonetta. Those who buy Bayonetta 2 digitally a la carte will receive a discount on the Wii U port of Bayonetta the first.
In honour of its demo, Platinum released the following new Bayonetta 2 trailer.