Battlefield Premium to cost £35, 5th DLC is Aftermath - report
More leaks on Battlefield 3 early access offer.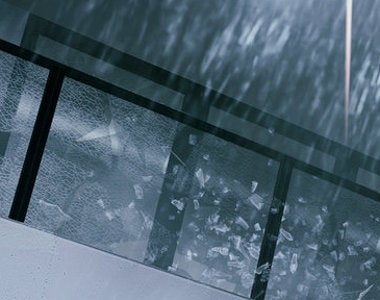 Battlefield Premium will cost £35/$60, according to a new report.
A Battlefield Premium listing on Coolshop.co.uk (spotted by MP1st) carries a 29th June release date and a £34.96 price.
Its description: "BF3 Premium Service is 1 code in a box to give the consumers early access to the BF3 DLC expansion packs - Back to Karkand (already released), Close Quarters (releasing June), Armoured Kill (releasing Sept) and End Game (releasing December)."
Battlefield Premium, thought to be set for a reveal during EA's E3 2012 press conference, is said to include early access to DLC and "premium benefits". It includes access to a mysterious fifth DLC expansion called Aftermath.
MP1st lists the contents:
20 Maps.
20 New Weapons.
10+ New Vehicles.
4+ New Game Modes.
30+ Assignments.
20+ Dog Tags.
Also includes "Premium Benefits" which are made up of skins, camos and most importantly early access to all DLC.
These maps, weapons, vehicles game modes assignments and dog tags are spread across the following DLC:
Back to Karkand.
Close Quarters in June 2012.
Armored Kill in autumn 2012.
Aftermath in late 2012.
End Game in spring 2013.