Battlefield 2042's first season reportedly won't be released until March 2022
Plus new map details.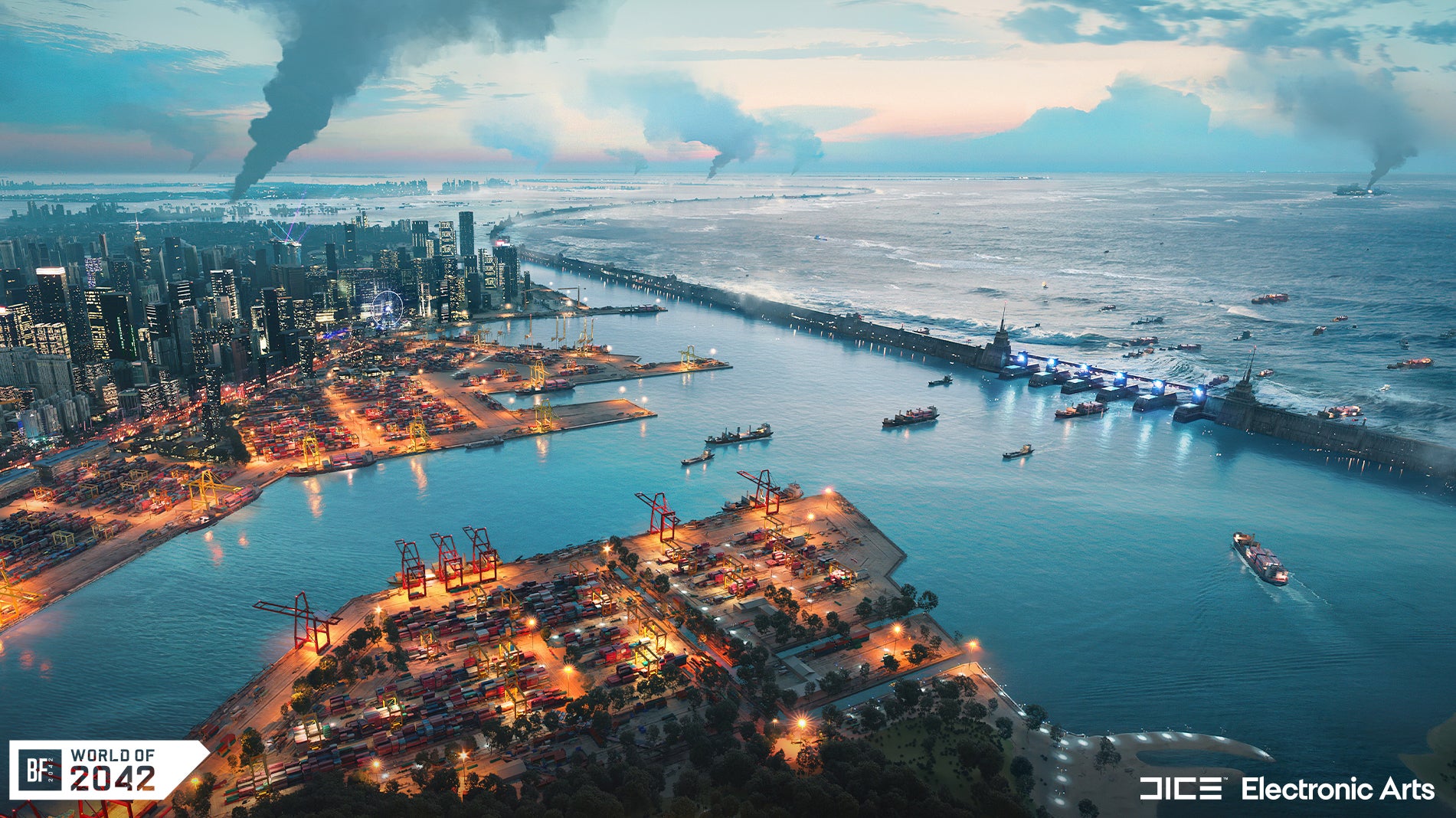 The first season of Battlefield 2042 won't be released until March next year at the earliest.
That's according to Battlefield dataminer temporyal, who reportedly found 12 weeks of pre-season weekly challenges in the game client.
Through some basic numeracy, this suggests that season one is scheduled for March.
That's quite a long wait for new content in a game that many players feel is already void of content. For context, Call of Duty: Vanguard's first season released earlier this month despite the ongoing turmoil inside Activision Blizzard.
However, in the context of the allegedly tumultuous development of Battlefield 2042 inside EA DICE, it makes sense the developer has pushed back the first season to continue on bug fixes and the overall polish of the game.
The dataminer also suggests season one's new map will be called "Exposure" and will be based in a research facility in British Columbia.
They have also included the pre-match exposition you'll hear depending on which faction you play as.
The #Battlefield2042 client includes weekly missions for 12 preseason weeks.

🗓️ Season 1 seems to be scheduled for March 2022 (unless they've added a few weeks as "backup").

🇨🇦 "Exposure" is probably the final name for the previously datamined "Ridge" map.

🎄 Happy Holidays! pic.twitter.com/FBuxapZvjl

— temporyal (@temporyal) December 19, 2021
Battlefield 2042's winter event also released last week, where players put on Santa and Elf masks in an infected-style game mode.