Battlefield 1's winter update introduces ribbons, raises class level cap
New patch coming tied up with a ribbon.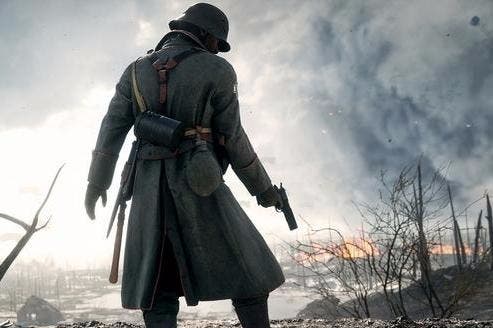 Battlefield 1's incoming winter update will be introducing a new way to earn XP, with ribbons being awarded for in-game feats.
Alongside the feature - which is returning from older Battlefield games - the class levels are having their cap raised from 10 to 50, and it's now possible to vote on maps at the end of a match.
They're the headline additions in a fairly significant update for Battlefield 1. You can have a look at the more minor details over on the Battlefield blog, and the changes are all paving the way for the first big DLC update for Battlefield 1, They Shall Not Pass, which is due next month.