Battlefield 1 expansion In the Name of the Tsar has a release date
Russia is a riddle wrapped in a mystery inside an enigma.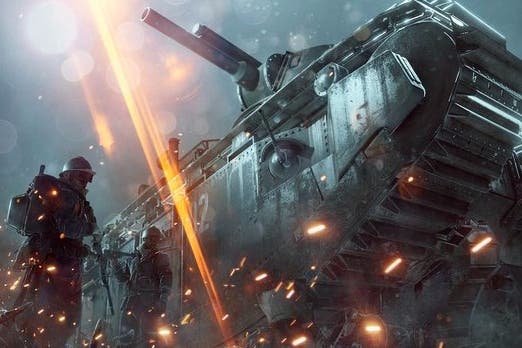 Battlefield 1's next expansion, In the Name of the Tsar, comes out 19th September on PC, PlayStation 4 and Xbox One, EA has announced.
According to a blog post on the Battlefield website, 19th September is when the expansion will be available to all players, but Premium Pass owners get it two weeks earlier, on 5th September.
In the Name of the Tsar includes six new maps, new weapons, new vehicles, the new Supply Drop mode, the Hussars and the Russian Army. The DLC also adds the game's first female multiplayer character.