Battlefield 1's £40 Premium Pass features French army, Russian Empire
Up in arms.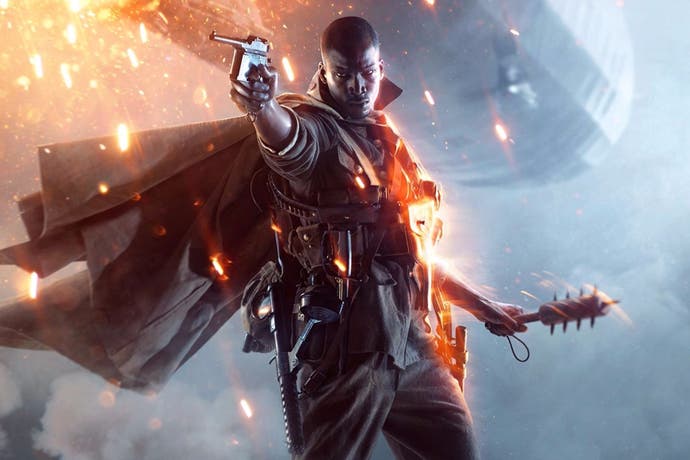 EA's Origin platform has jumped the gun and revealed some of the innards of Battlefield 1's £39.99 Premium Pass.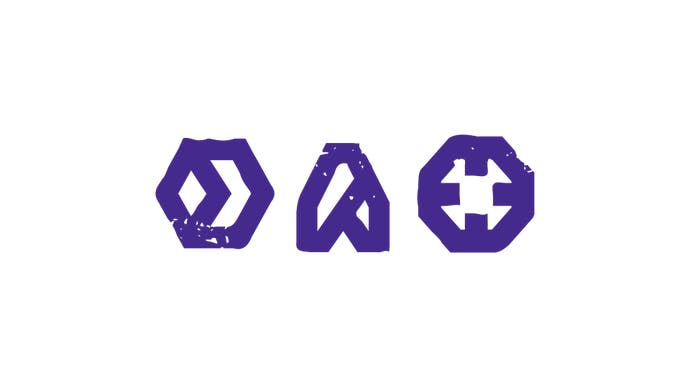 The Premium Pass adds 16 new multiplayer maps, 20 new weapons, dog tags and Battlepacks, the latter of which contain weapon skins.
You also get two-week early access to new multiplayer maps, which come in four themed expansion packs.
The first expansion is They Shall Not Pass, which lets you fight with the French army. That's due out in March 2017.
Another upcoming expansion features the Russian Empire.
(At launch, Battlefield 1's multiplayer has Britain, Germany, the United States, the Austro-Hungarian Empire, Italy and the Ottomans.)
The Premium extras are new Operations and game modes, new Elite classes, weapons and vehicles.
Each Battlepack is delivered monthly, starting November 2016.