Battle Royale survival game The Culling is coming to Xbox One
Cull of duty.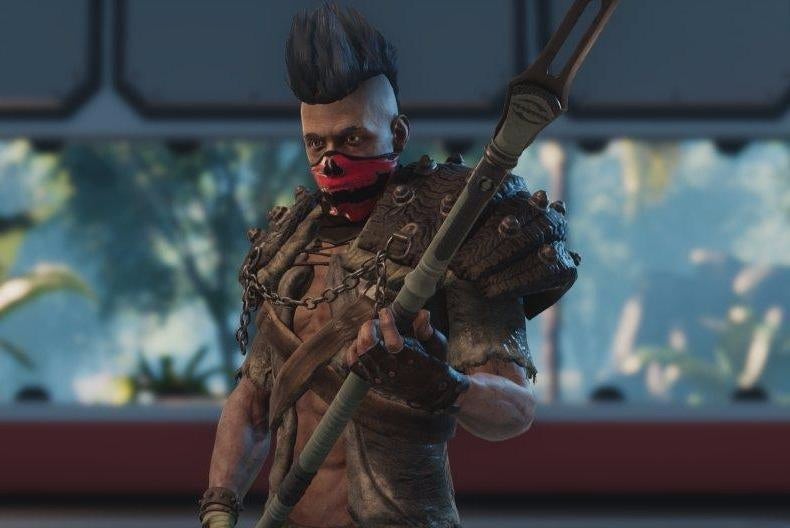 Competitive survival game The Culling is coming to Xbox One, Microsoft has announced.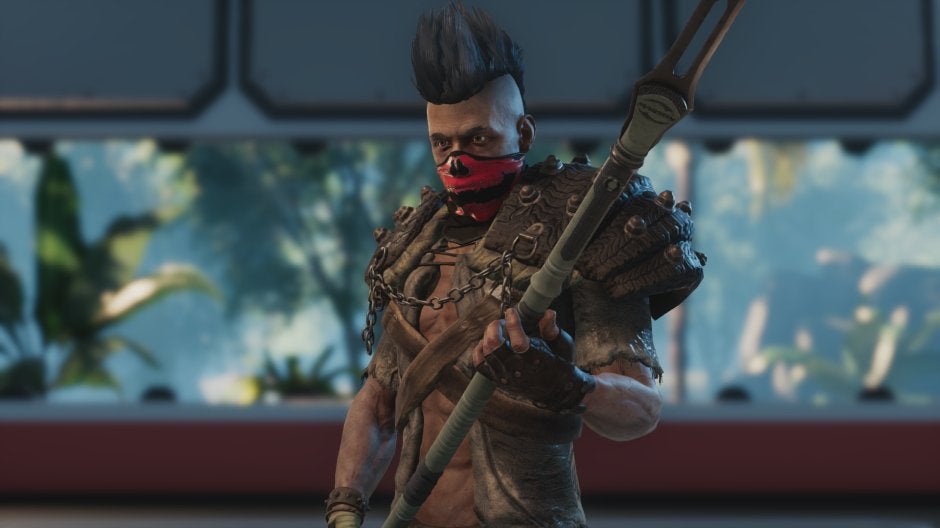 The still in development game will be available on the Xbox One Game Preview Programme on 2nd June.
Outside of Xbox One, The Culling is on Steam Early Access, where it's been available since early March.
The Culling is part of the emerging "Battle Royale" genre, named after the cult classic Japanese film (itself based on a novel) about teenagers dropped onto an island with random equipment and tasked with killing each other. In other words, it's basically The Hunger Games but made several years earlier and more Japanese.
In The Culling 20 players are given a scant 25 minutes to outlive their competitors. Given that this is a survival affair, there is no respawning. It's kill or be killed on this island.
But if you're really hankering for that cooperative Jennifer Lawrence / Pita Bread partnership, there is a Duos mode where folks can pair up against their opponents.
Our resident survivalist Ian Higton had a go with The Culling upon its March Early Access premiere. "While fun to play, The Culling could still benefit from a lot of work," he said at the time. "Still, there's a lot of potential in here and The Culling is proving pretty popular."