Sources: Batman: Return to Arkham now due November
At the earliest.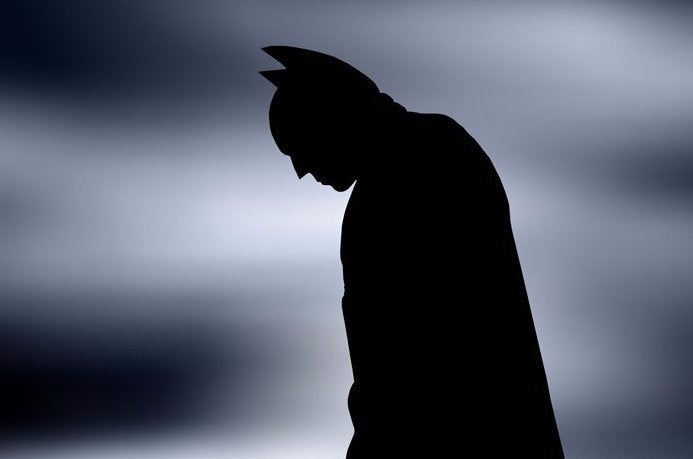 Warner Bros.' delayed Batman: Return to Arkham is being held back until at least November, multiple sources have told Eurogamer.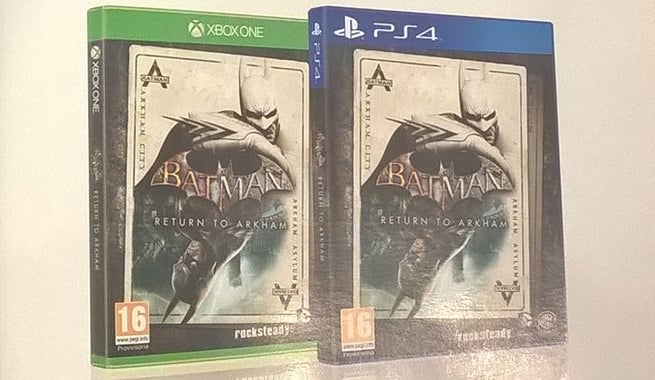 Return to Arkham contains Rocksteady's excellent Batman: Arkham Asylum and its open world follow-up Batman: Arkham City, remastered for PlayStation 4 and Xbox One with all DLC included.
Return to Arkham was due to launch this month, on 31st July, but was recently delayed with just weeks to go.
Publisher Warner Bros. did not provide a replacement release date upon announcing the hold-up, but Eurogamer has now heard from several sources that it is being targeted for November at the earliest.
One report from last week suggested a September launch, after Base.com notified customers of another possible launch date - but Eurogamer understands this was an earlier, more optimistic estimate given to retailers that has since been superseded.
November is now being targeted, but even this release window may fall through - in which case the collection will arrive early next year.
Whether November or later, it is a huge hold-up for a release which was just weeks away from being on shop shelves. So, why the delay?
Eurogamer has been told the reason for Return to Arkham's postponement centres around the quality of the port from Chinese developer Virtuous Games, with frame-rate mentioned as a major issue.
Concerns regarding the port's quality will no doubt be of a particular concern to Rocksteady after the disastrous launch state of the outsourced PC version of Batman: Arkham Knight.
We checked in with Warner Bros. for this story and the publisher's statement remained the same as it did when the delay was announced:
"After reviewing the progress of the project, the team at WB Games has decided to delay the release of Batman: Return to Arkham to give the team at Virtuous Games additional time to deliver a polished Batman Arkham game experience," a Warner Bros. spokesperson reiterated to us.
"We do not have a release date yet and will be sure to communicate that once we are sure the game will be ready. We know this is disappointing news, but we feel the extra time will allow the team to create the best gaming experience for our fans."