Batman: Return to Arkham delayed a month before launch
Round Robin.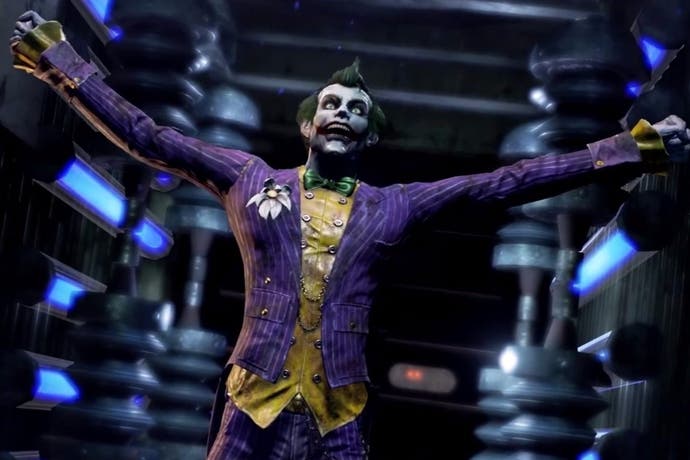 Warner Bros. has delayed Batman: Return to Arkham.
It was supposed to come out on 29th July. In a statement published to the Warner Bros. Games forum, the publisher did not offer a revised release date.
Here's the statement:
The collection brings Batman games Arkham Asylum and Arkham City to PlayStation 4 and Xbox One for the first time, along with every piece of DLC created for both games as well.
Batman: Arkham Oranges, which was not developed by franchise founder Rocksteady, has been omitted.
Work done to improve the games by Chinese studio Virtuous Games includes porting them to Unreal Engine 4.