Assassin's Creed: Unity's PC system requirements revealed
Paris is for (PC) lovers.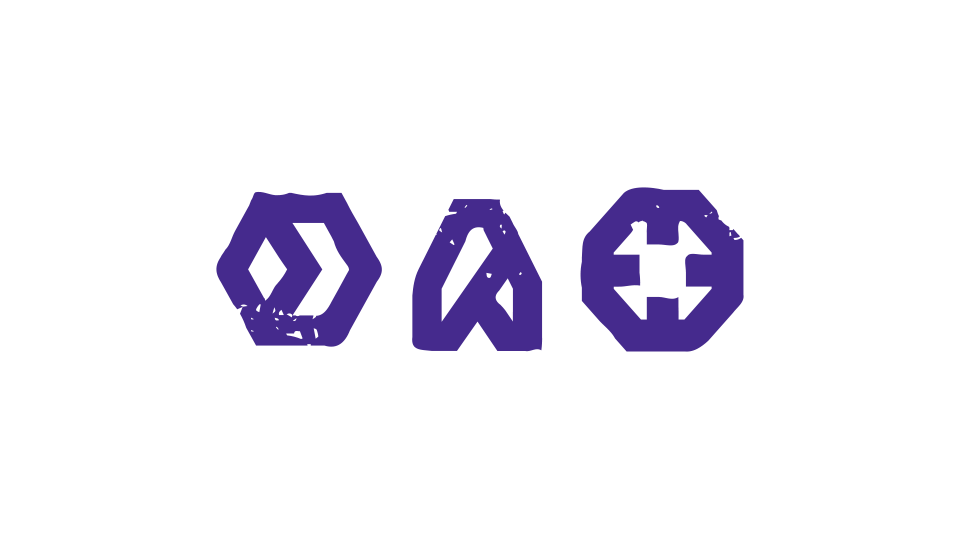 Ubisoft has revealed both the minimum and recommended system requirements to run the PC version of Assassin's Creed: Unity.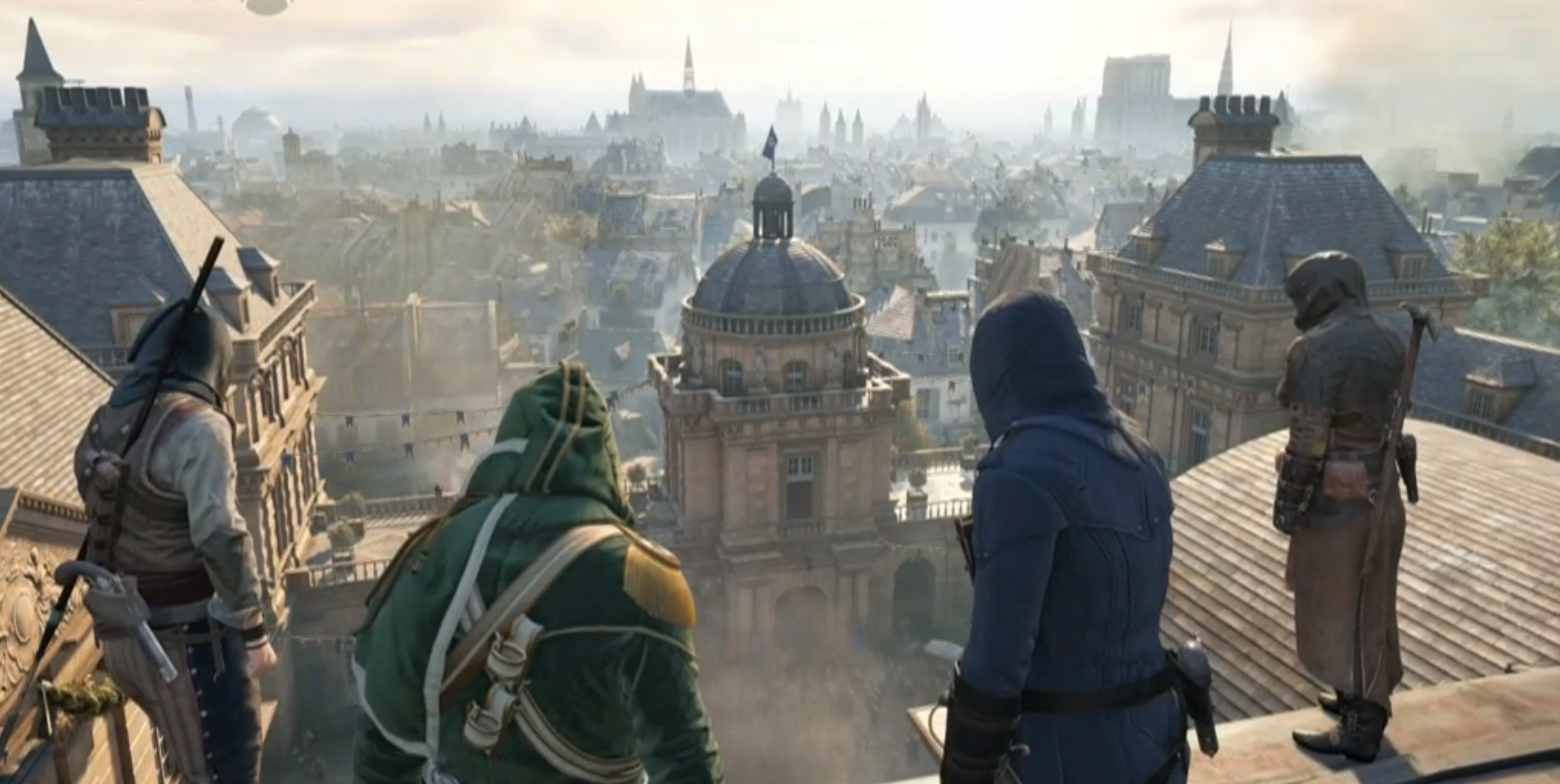 A couple of weeks back Ubisoft noted that the game's resolution and framerate hadn't yet been locked down with only six weeks to go before its 14th November launch. Previously, Ubisoft said that all versions would run at 900p 30fps, but perhaps it will squeeze more out of its code for players with cutting edge kits? Only time will tell.
Without further ado, here are Assassin's Creed: Unity's PC specs (via the Ubisoft blog):
64-bit operating system
Required
Supported OS
Windows 7 SP1, Windows 8/8.1 (64bit versions only)
Processor
Minimum:
Intel Core i5-2500K @ 3.3 GHz or AMD FX-8350 @ 4.0 GHz or AMD Phenom II x4 940 @ 3.0 GHz
Recommended:
Intel Core i7-3770 @ 3.4 GHz or AMD FX-8350 @ 4.0 GHz or better
RAM
Minimum: 6 GB
Recommended: 8GB
Video Card
Minimum:
NVIDIA GeForce GTX 680 or AMD Radeon HD 7970 (2 GB VRAM)
Recommended:
NVIDIA GeForce GTX 780 or AMD Radeon R9 290X (3 GB VRAM)
DirectX
Version 11
Sound Card
DirectX 9.0c compatible sound card with latest drivers
Hard Drive Space
50 GB available space
Peripherals Supported
Windows-compatible keyboard and mouse required, optional controller
Multiplayer
256 kbps or faster broadband connection
Supported Video Cards at Time of Release
NVIDIA GeForce GTX 680 or better, GeForce GTX 700 series; AMD Radeon HD7970 or better, Radeon R9 200 series [Note: Laptop versions of these cards may work but are NOT officially supported.]
For more on Assassin's Creed: Unity, Ubisoft just released the following trailer detailing the game's side activities.