Assassin's Creed: Unity has four-player campaign multiplayer
Zut alors!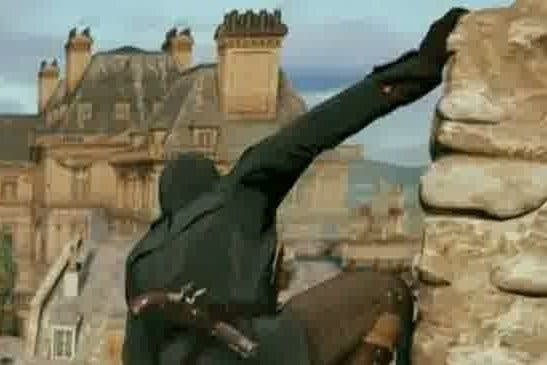 Assassin's Creed: Unity will support four-player online co-op play for the first time in the franchise, Ubisoft has just confirmed.
The Paris-set stabathon has "the largest playground in the series to date", and offers large crowd-filled scenes and the ability to switch between the main free world and incredibly detailed internal locations without pause.
The mission shown on stage during Microsoft's press conference saw four Assassins battle together to infiltrate a palace (Versailles?) and throw the upper crust fop Marquis de Buillon from a balcony. He survives, miraculously, but only to have a worse fate thrust upon him.