Assassin's Creed: Rising Phoenix spotted online
And today's Ubisoft leak is...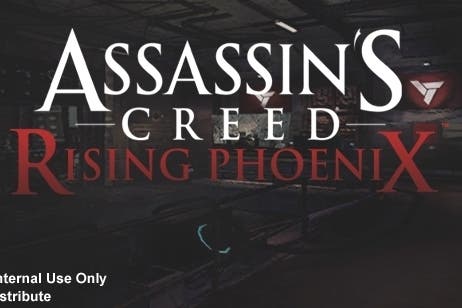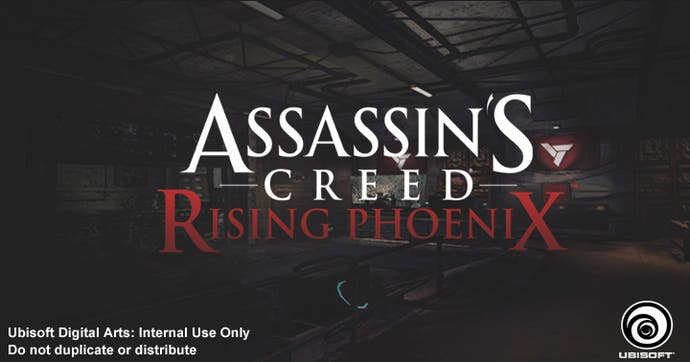 An image that appears to reveal a new Assassin's Creed project has found its way online.
But what is Assassin's Creed: Rising Phoenix? It's unclear if this is a new game or spin-off.
Ubisoft's best-selling series has regularly been expanded via tie-in books, comics and short films.
The background of the image appears to be CG, with the logo of the Erudito Collective (a group which opposes series baddies Abstergo Industries) clearly visible.
Text on the image mentions "Ubisoft Digital Arts", a section of the company that previously worked on live-action Assassin's Creed 2 tie-in AC: Lineage.
Ubisoft may be planning a similar project to link in with this year's Assassin's Creed 4: Black Flag. We know that the modern day portion of the game takes place within Abstergo's walls and that players will take on the role of a researcher within the company.
It's the latest in a string of Ubisoft leaks, which saw details of the recently-announced Black Flag appear online before the game's official unveiling.
Eurogamer has contacted Ubisoft for more information.