Assassin's Creed: Revelations Lost Archive DLC release date
Boot up the Animus again this month.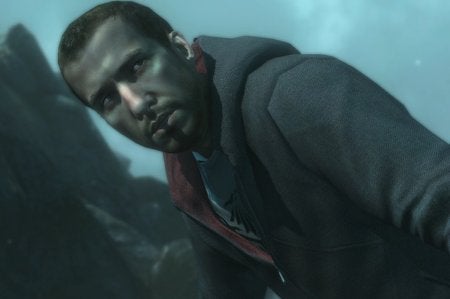 Assassin's Creed: Revelations' Lost Archive DLC will be released on 28th February for Xbox 360, Microsoft has just revealed.
The new expansion pack is named in the latest schedule of Xbox Marketplace content, posted on Microsoft mouthpiece Larry "Major Nelson" Hryb's blog. PlayStation 3 and PC release dates will presumably be similar.
Assassin's Creed developer Ubisoft has yet to announce the content, but it is likely the same single-player DLC whose existence was leaked last week.
Achievements for the new add-on seemingly confirm new missions for the game's modern day protagonist Desmond Miles.
A special "Ottoman Edition" of Assassin's Creed: Revelations, apparently packaged with the Lost Archive DLC, was also spotted.
So far Ubisoft has only expanded Assassin's Creed: Revelations via two multiplayer map packs. Lost Archive would be the first (and last?) slice of extra campaign content. Perhaps setting the scene for the newly revealed Assassin's Creed 3?