Assassin's Creed Revelations getting Desmond single-player DLC
Fresh "Ottoman Edition" of the game spotted.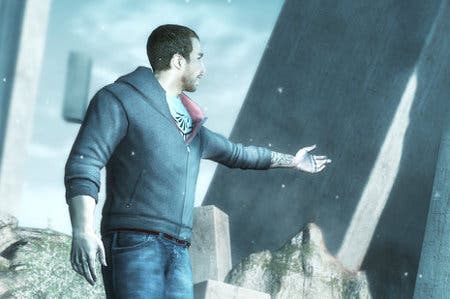 Ubisoft is developing fresh single-player content for Assassin's Creed Revelations, according to a new set of DLC Achievements for the game.
The new levels will likely include more first-person puzzles exploring the life of modern day protagonist Desmond. The list of fresh awards, posted online by X360A, includes mention of block-based platforming.
No release date or pricing for the downloadable content has been announced.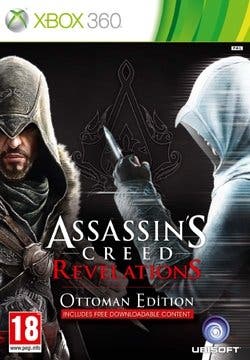 Meanwhile, online retailers have begun listing something called Assassin's Creed: Revelations - Ottoman Edition. UK retailer GAME appears to have briefly listed the game, although its page has now been pulled offline.
The Ottoman Edition's cover mentions the game will include "free downloadable content".
South African retailer AWX lists the Ottoman Edition for launch on 16th March.
Assassin's Creed: Brotherhood gained a Game of the Year Edition around the same time last year. Titled the Da Vinci Edition, it also came bundled with single-player DLC.
Ubisoft was not able to offer comment when approached by Eurogamer.