Assassin's Creed 3 release date announced
Out in October. Has been in development for 3 years.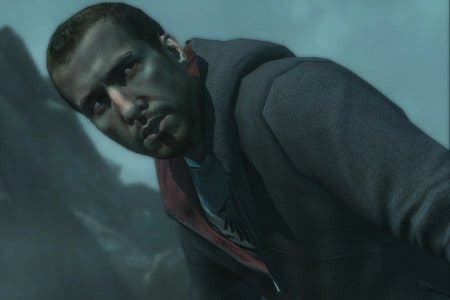 Assassin's Creed 3 launches on Tuesday, 30th October 2012, Ubisoft has announced.
Confirmation comes from an on-going investor call. No other details were announced, but Ubisoft boss Yves Guillemot said the development team had been working on the game for three years.
"We will push the title a lot because it's a fantastic product that the team has been working on for three years," he said. "What we have seen is just fabulous."
Ubisoft had teased that 2012 would bring a "major" new game in the Assassin's Creed franchise. Eurogamer was told this game would conclude the story of protagonist Desmond Miles before the series' doomsday date arrives in real life. That doomsday date is 2012, so we were always going to need the concluding instalment - what we now know is AC3 - this year.
PC, PlayStation 3, Wii U and Xbox 360 versions of Assassin's Creed 3 are apparently on the way. Nintendo mentioned an Assassin's Creed Wii U game when the console was unveiled at E3 last summer.
Assassin's Creed 3 is rumoured to be set during the American Revolution.